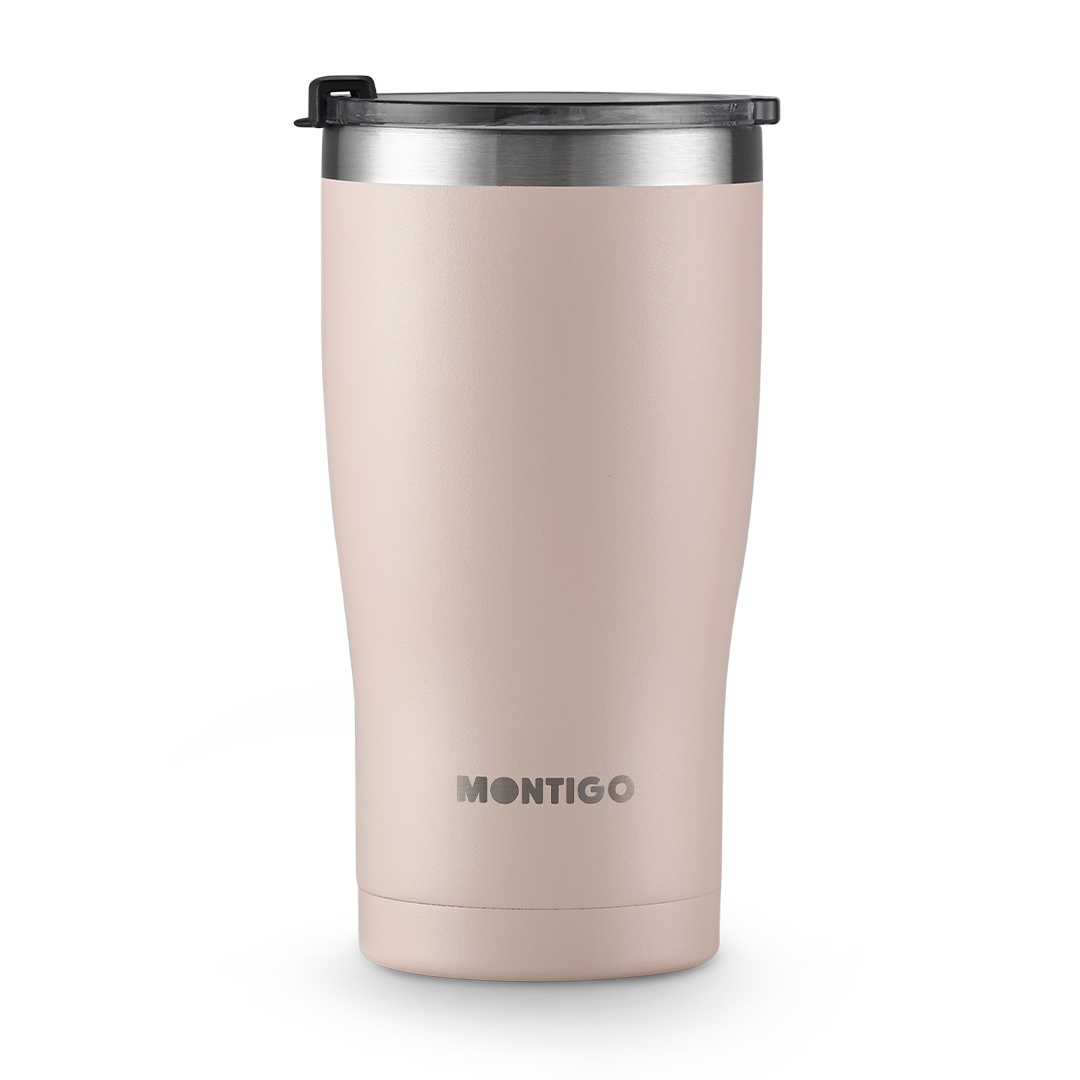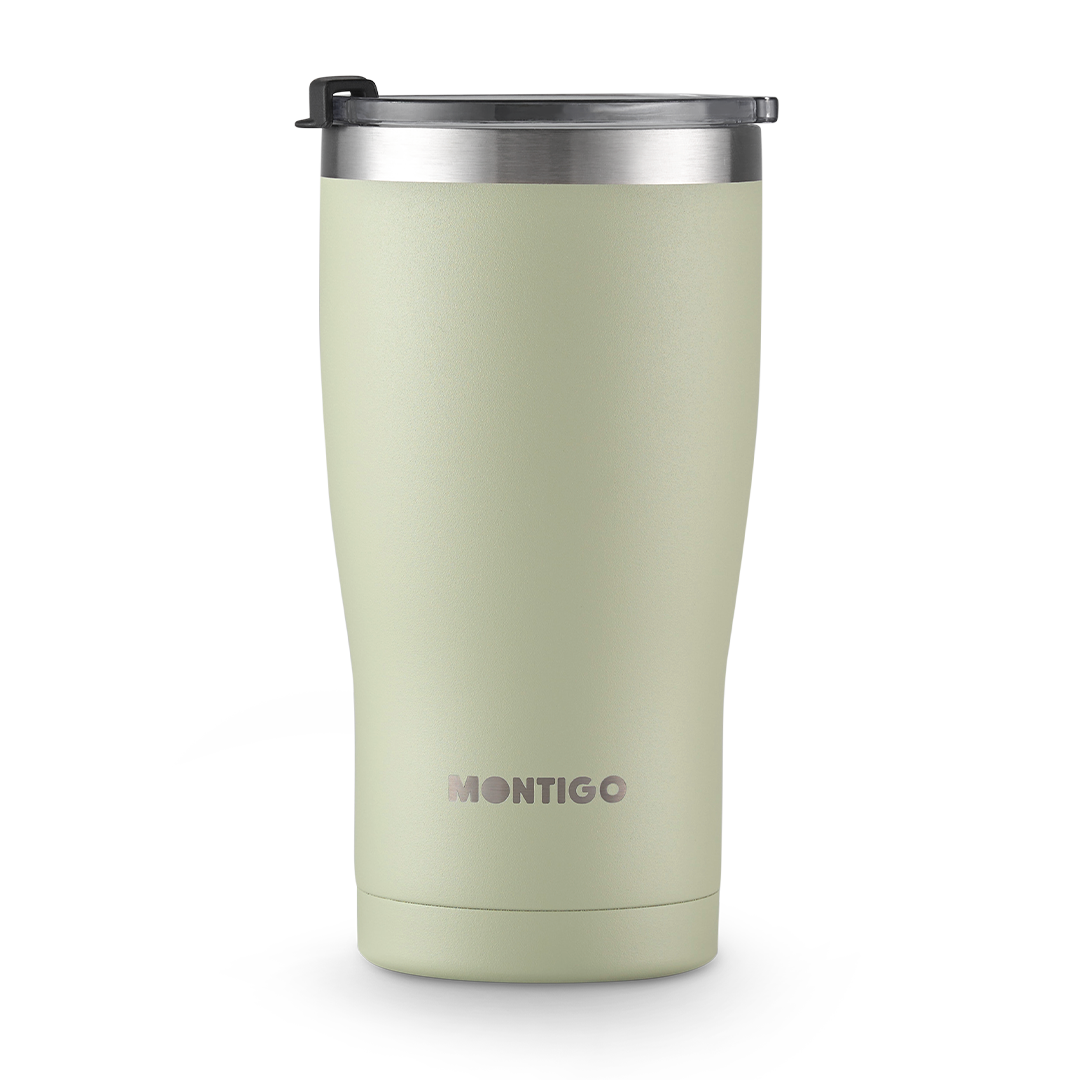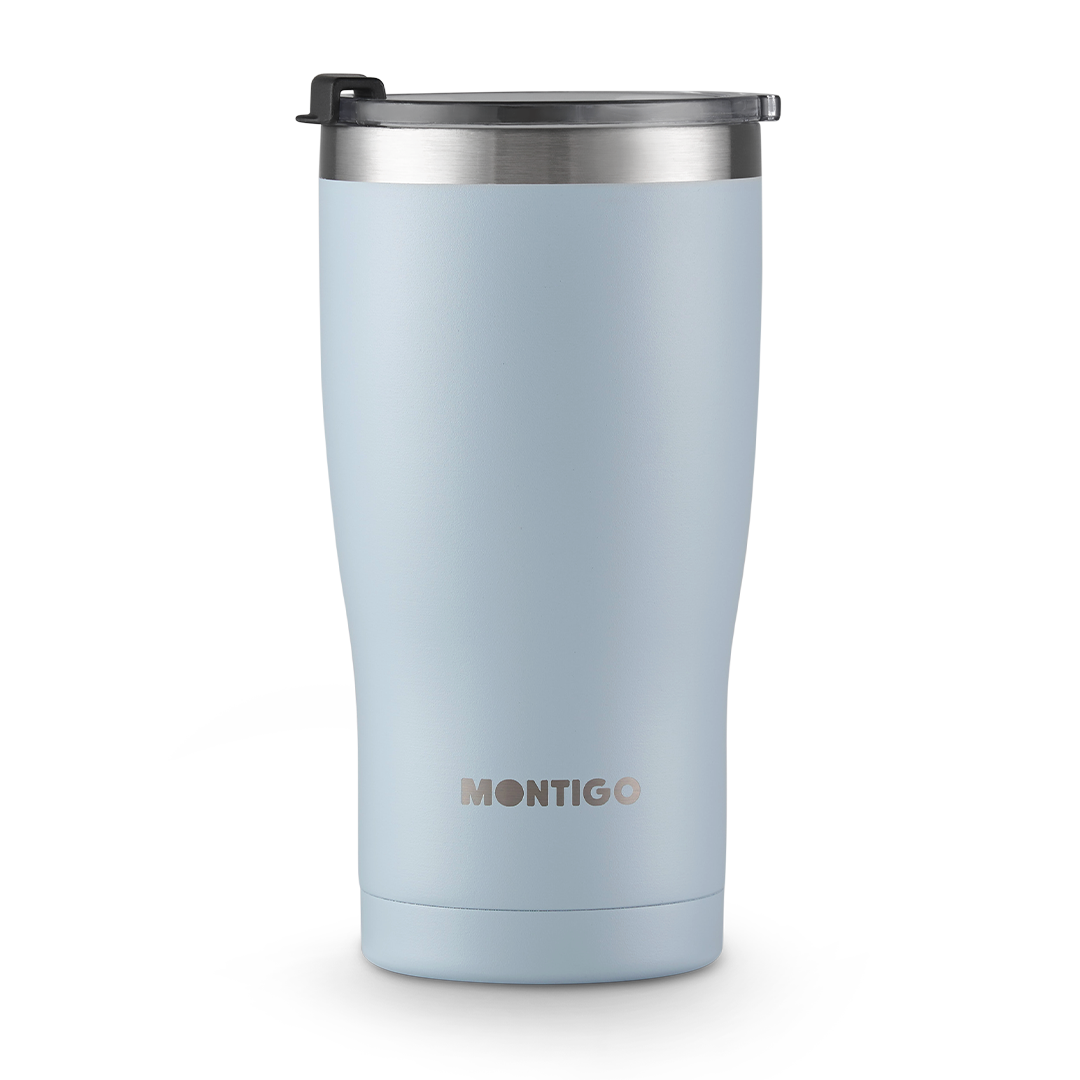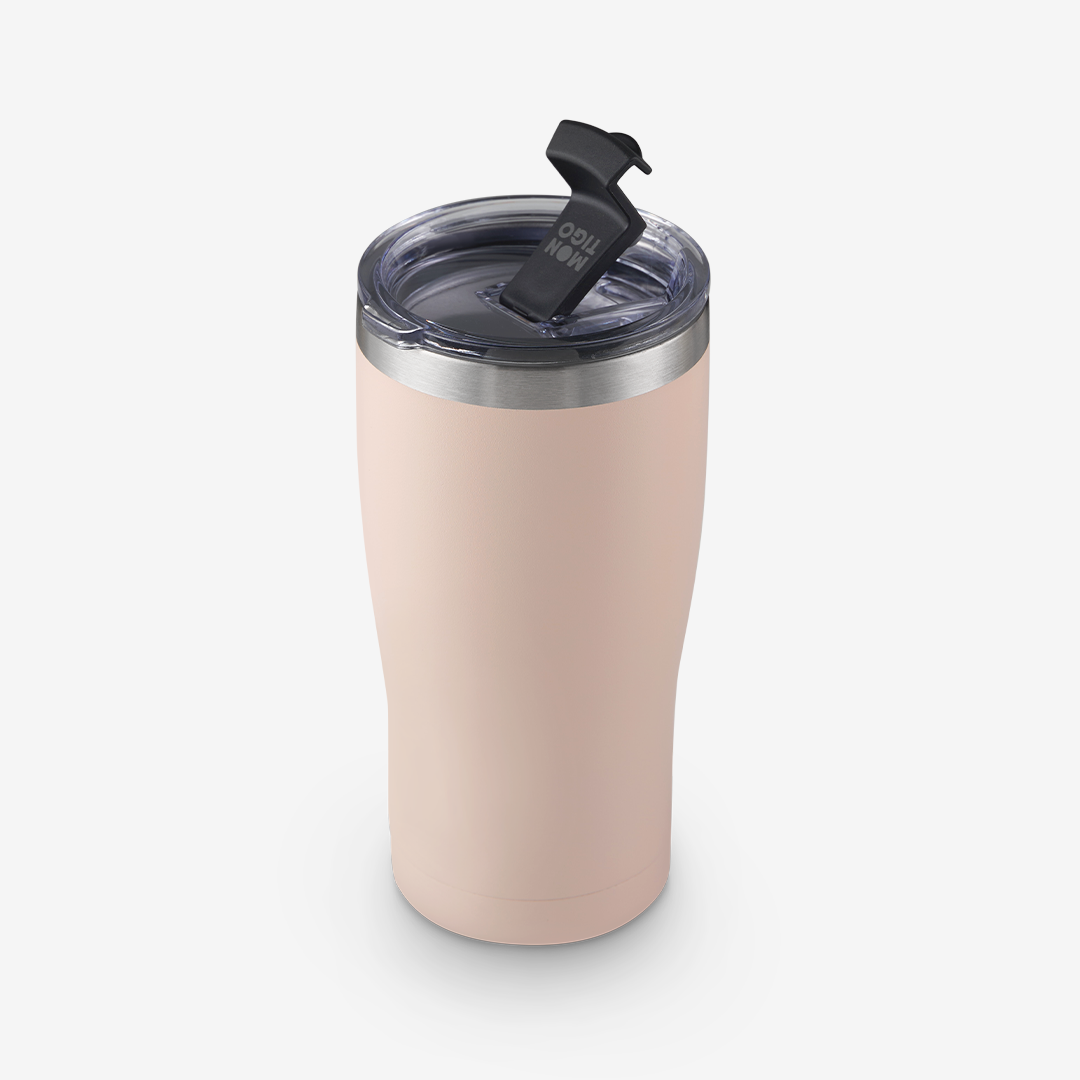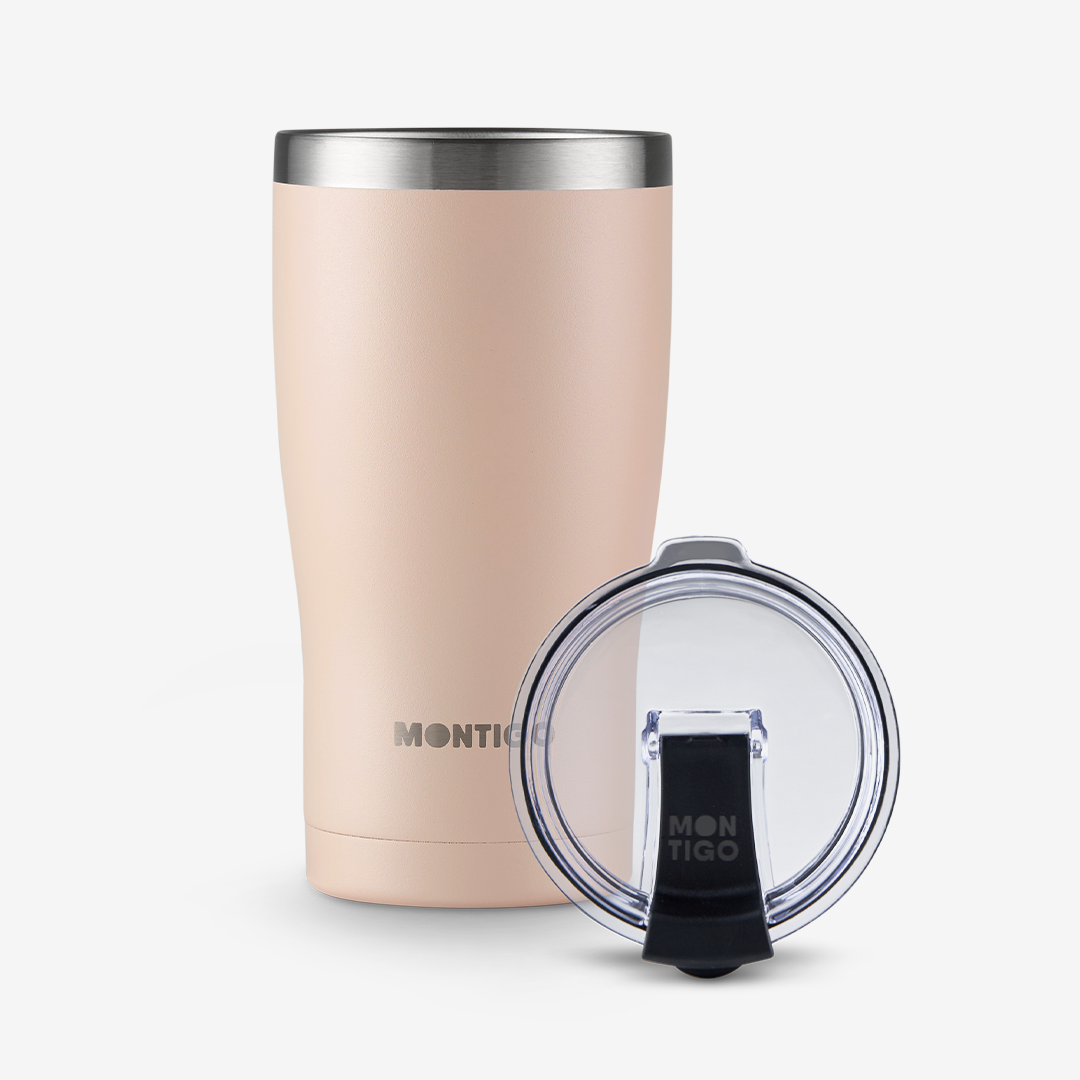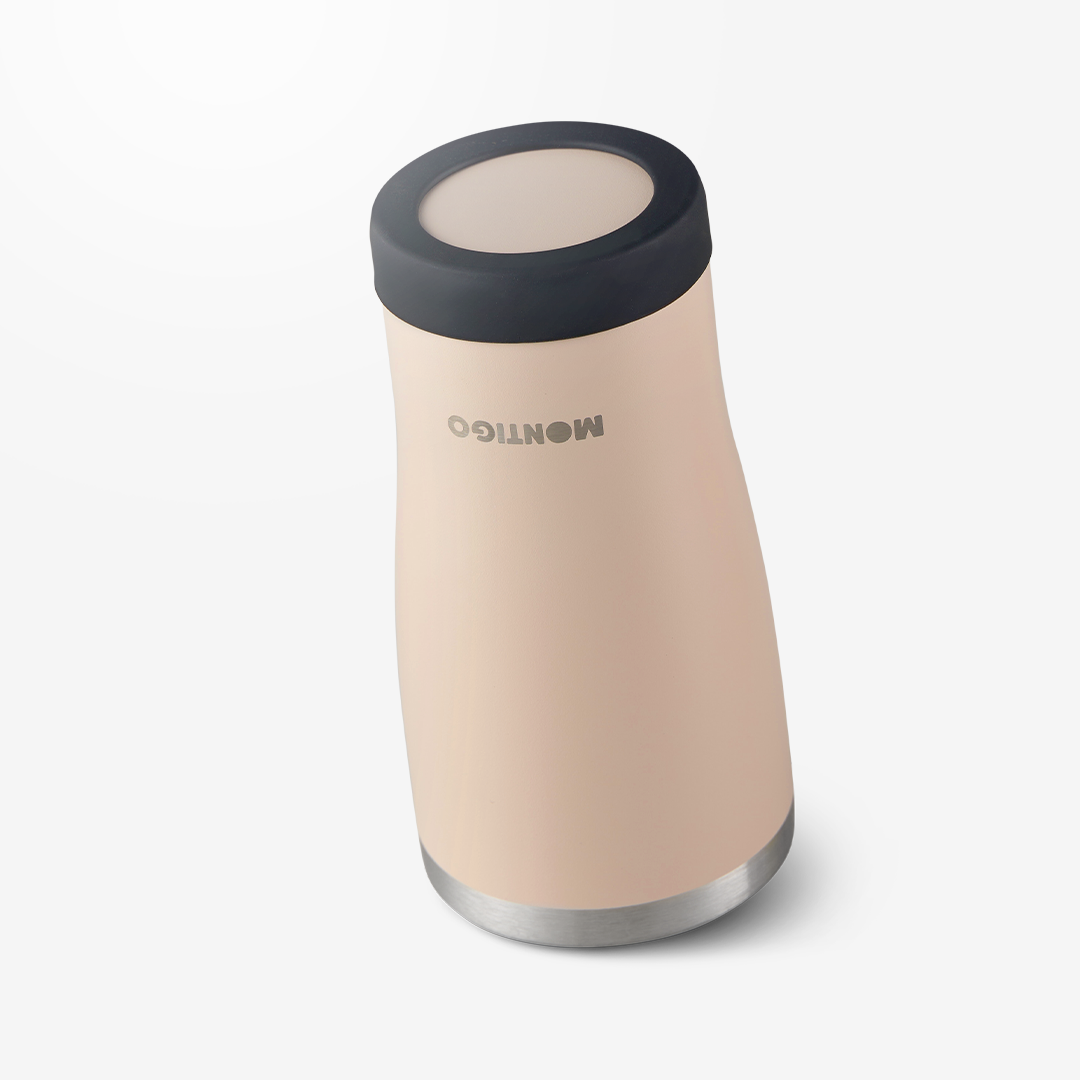 Pastel Knight's Tumbler
3 Payments of $
16.63
with Atome
Pastel Knight's Tumbler

Never too "latte" for your favourite cold drink.
Designed to be versatile in order for you to enjoy cold beverages wherever you are. From the condensation-free exterior to the spillproof flip lid - your cold drinks will feel right at home in this insulated tumbler.
Non-slip boots
Prevents unwanted sliding for less accidents.
Spillproof Flip Lid
Stop your drinks from pouring or splashing out.
Quality assured
Made using premium-grade materials.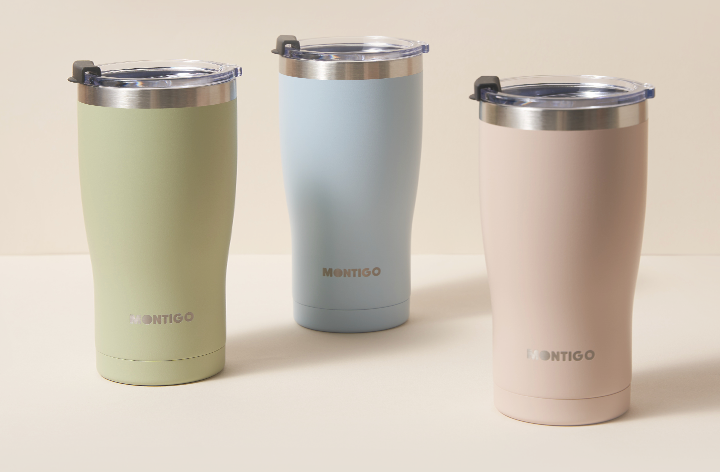 Everyday colours, now subtly tasteful.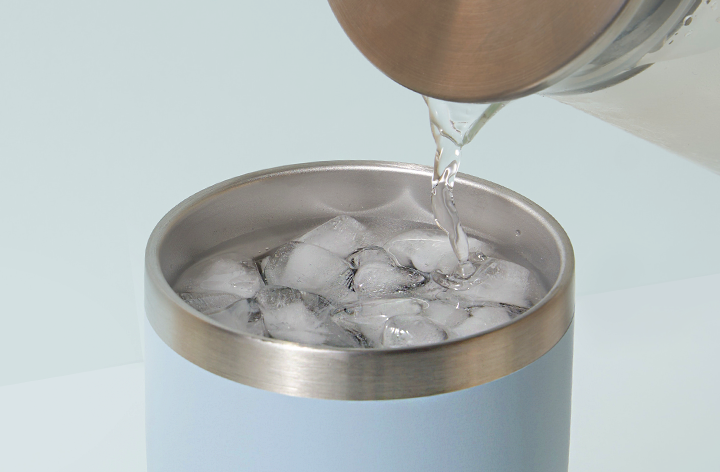 Your favourite cold drinks made better