Overflowing with potential
Bigger insulation for indoor drinking and outdoor adventures.
Heavy duty hydration
Ergonomically designed for you to carry 7.5 cups of water with ease.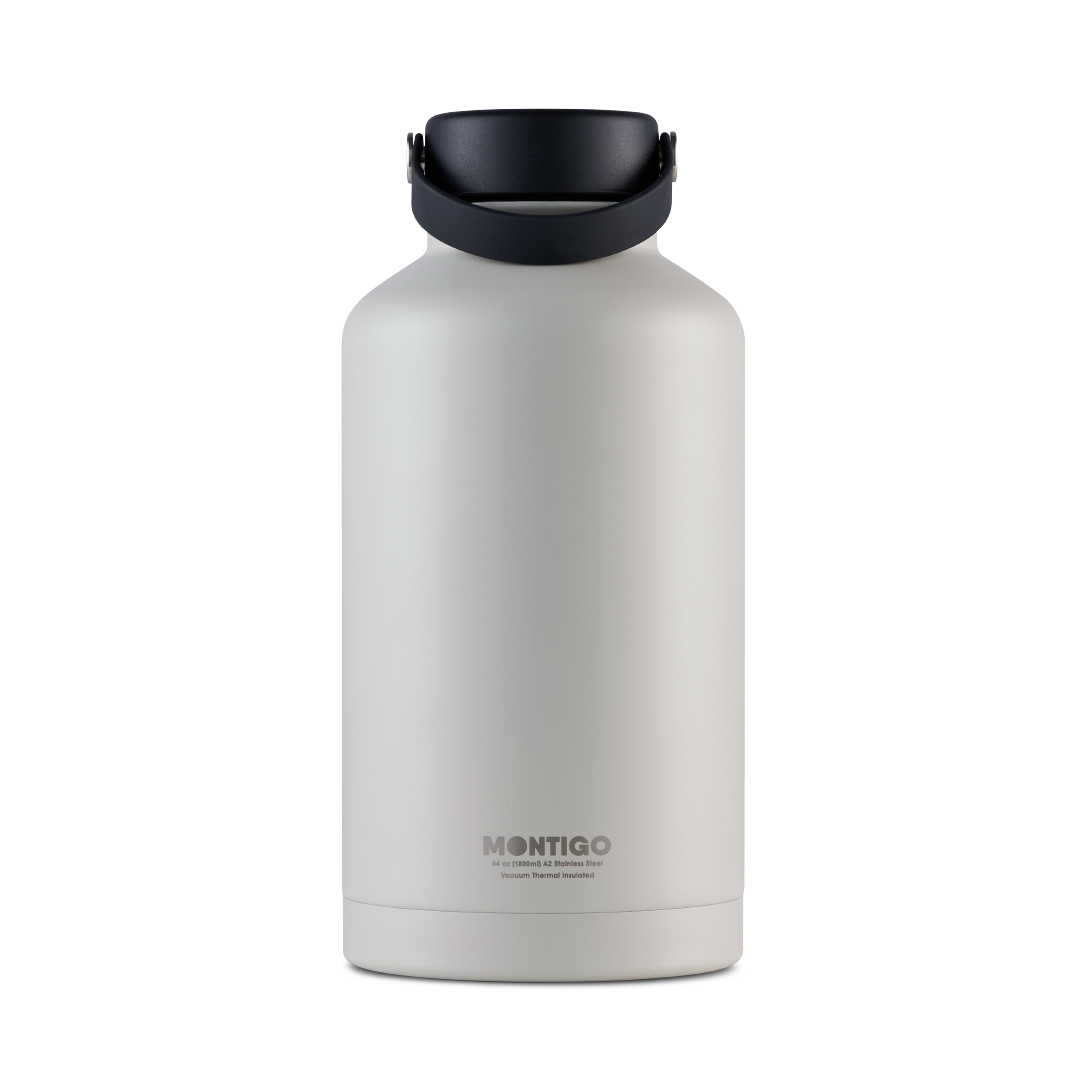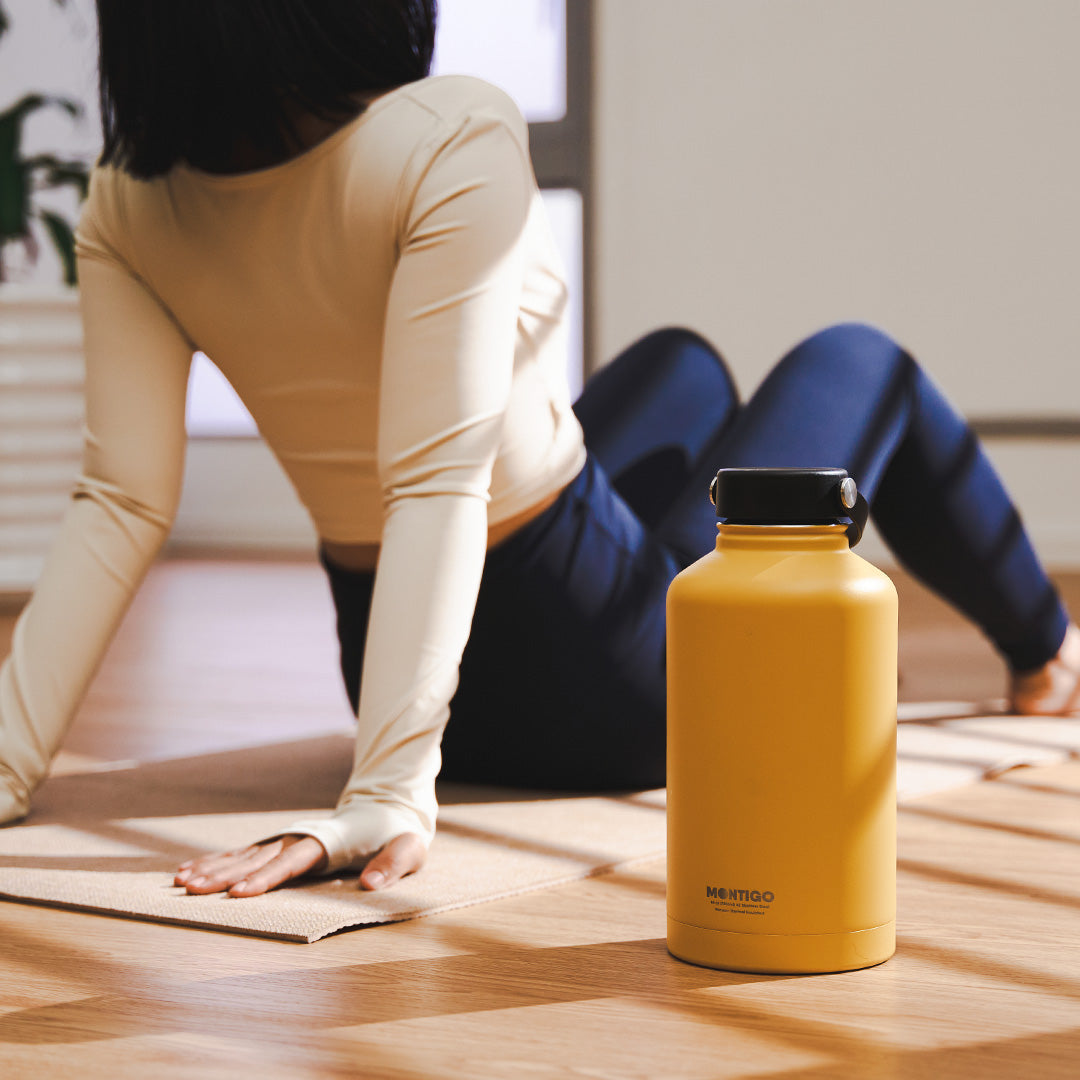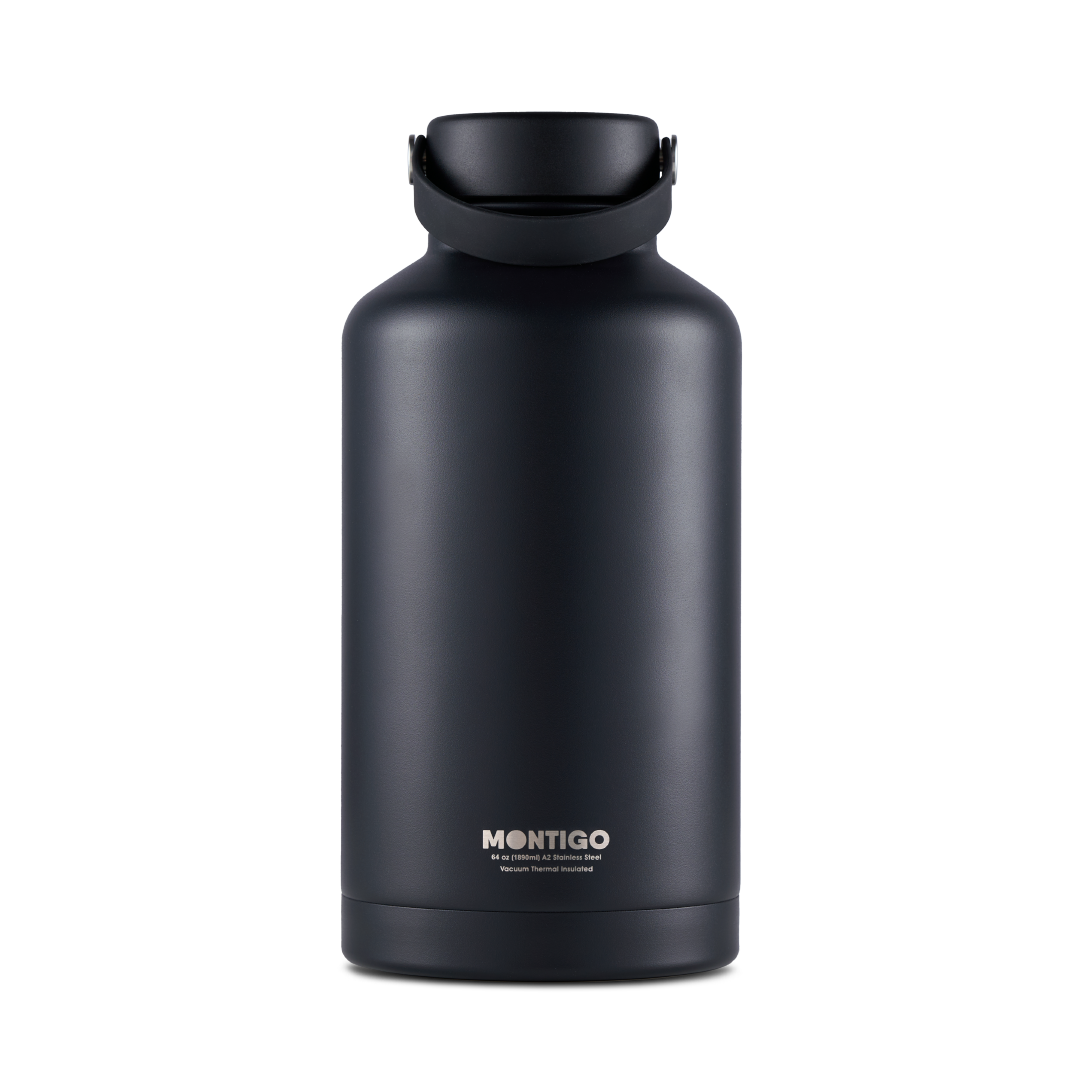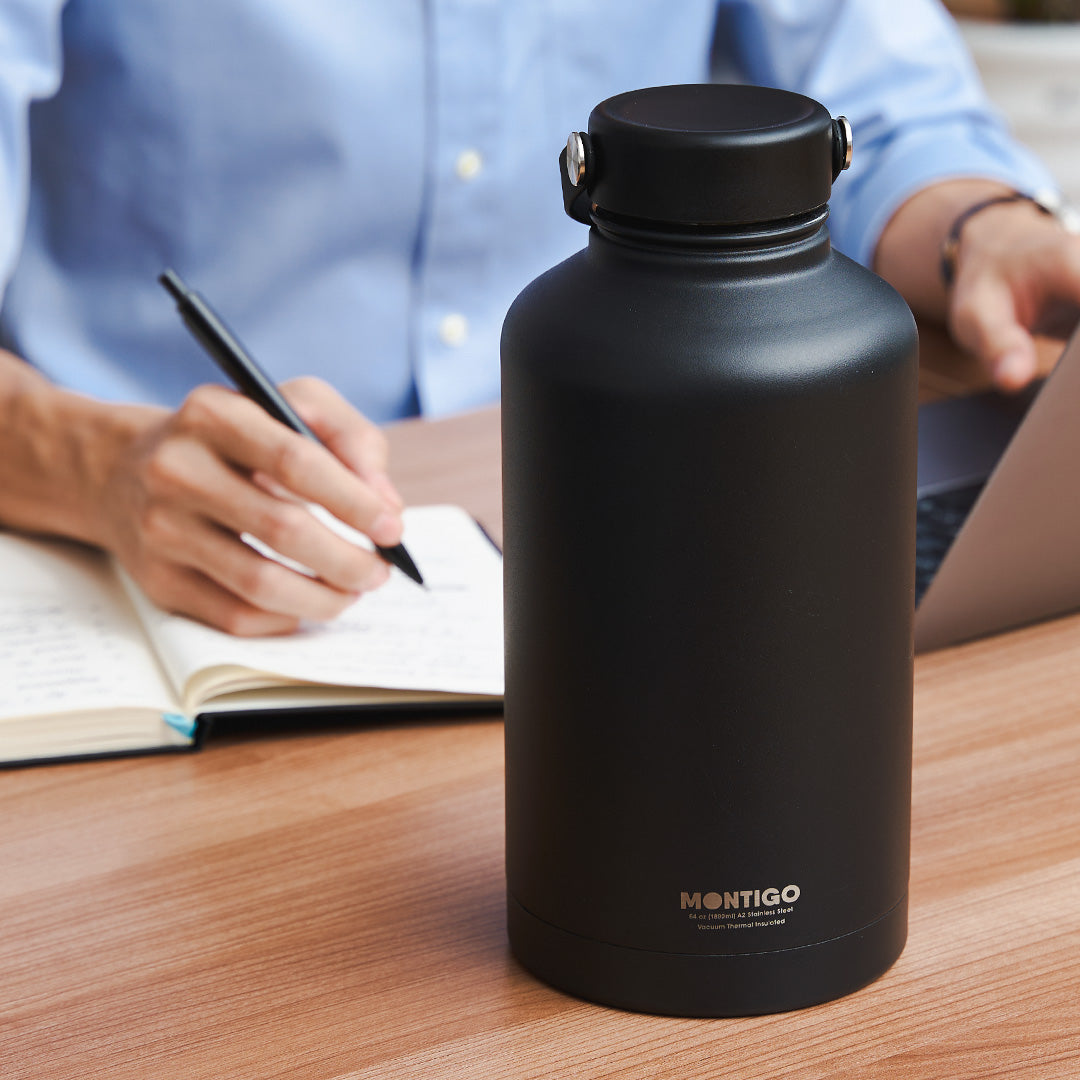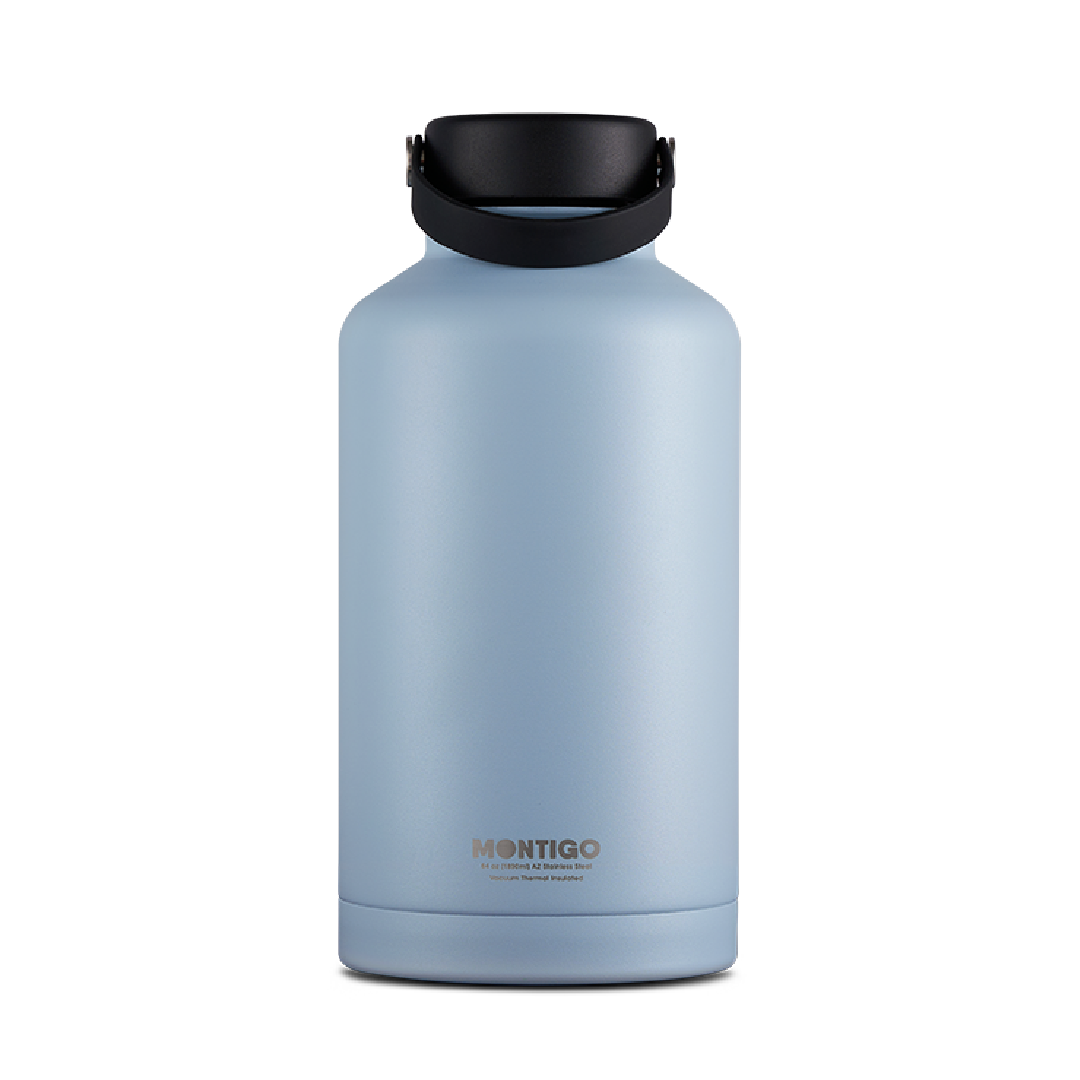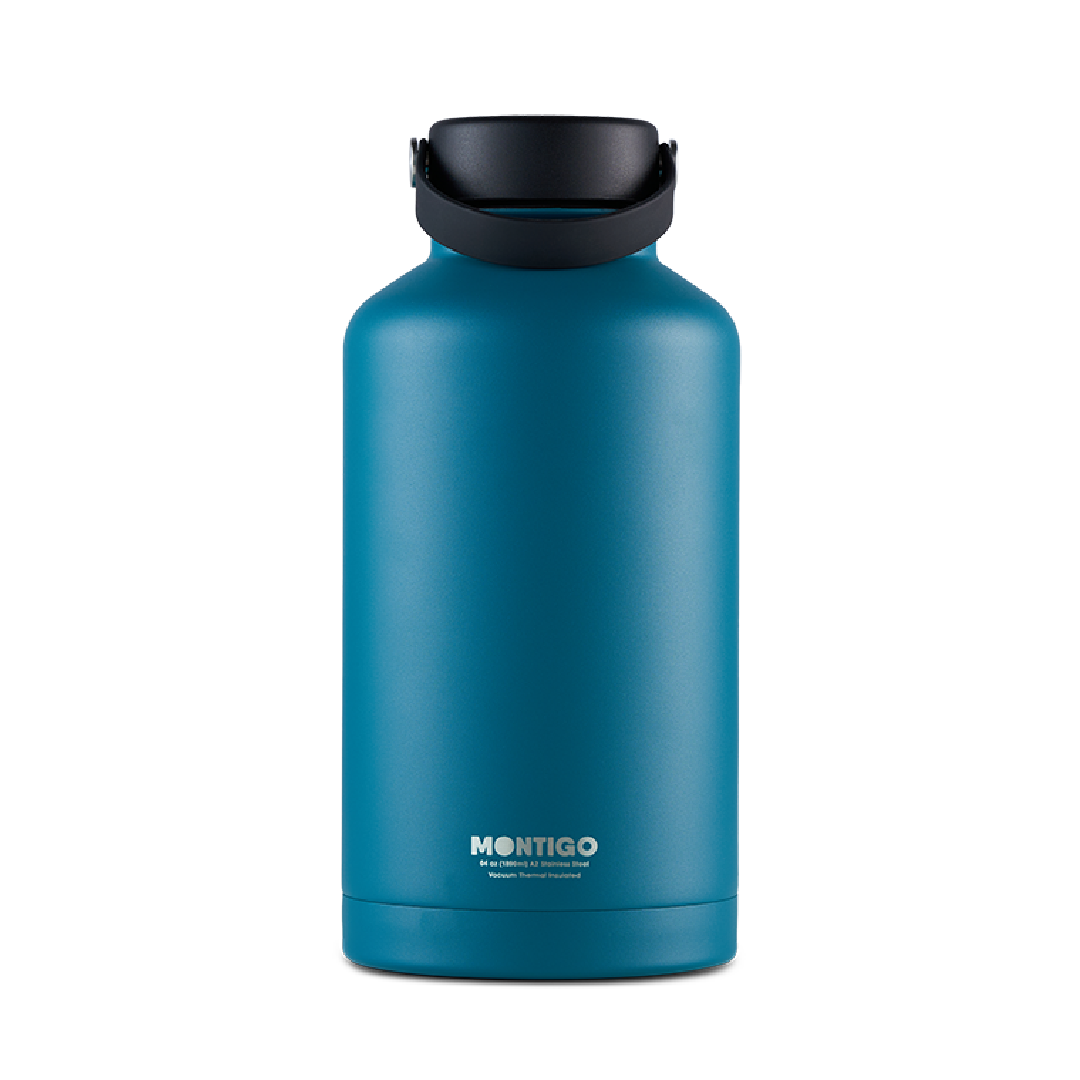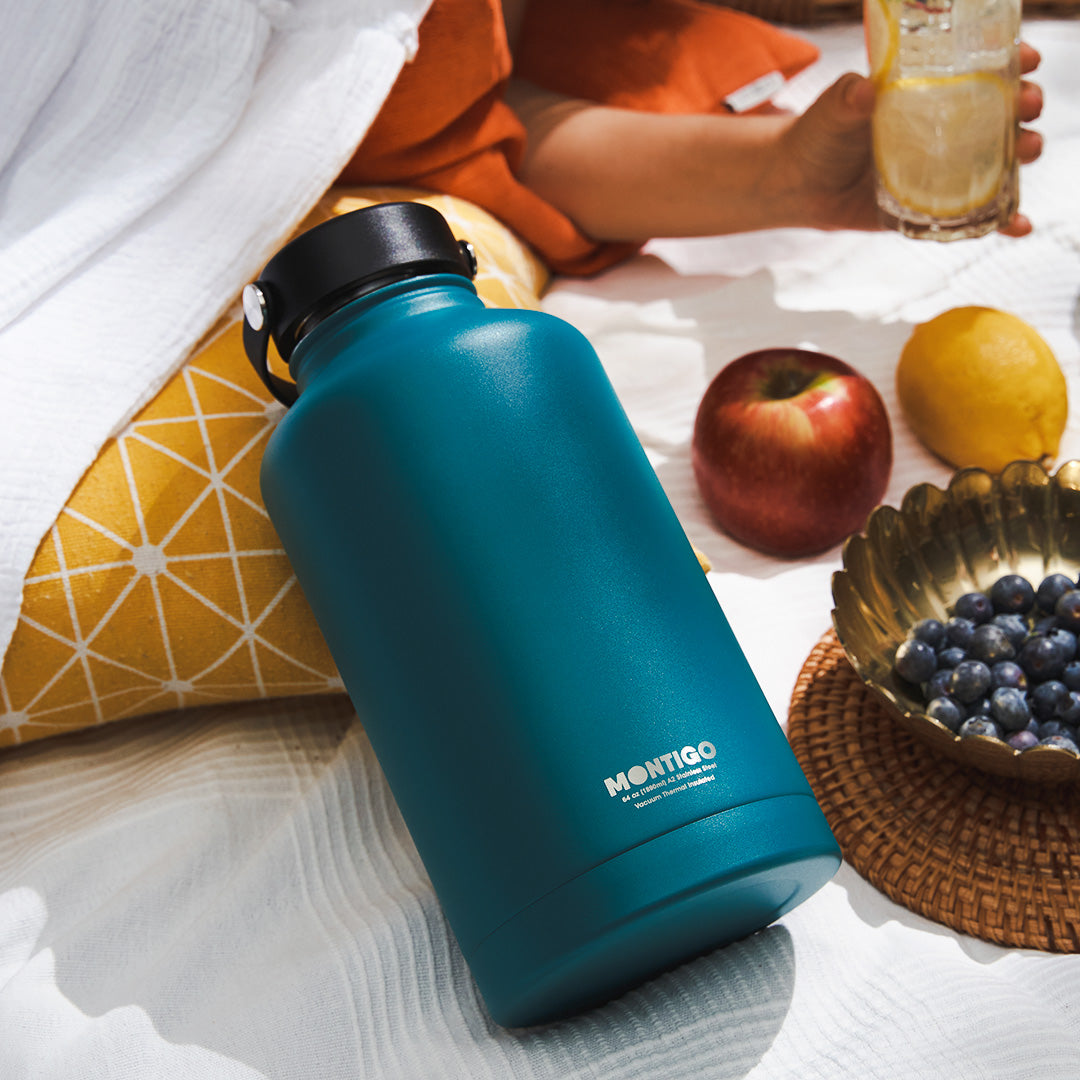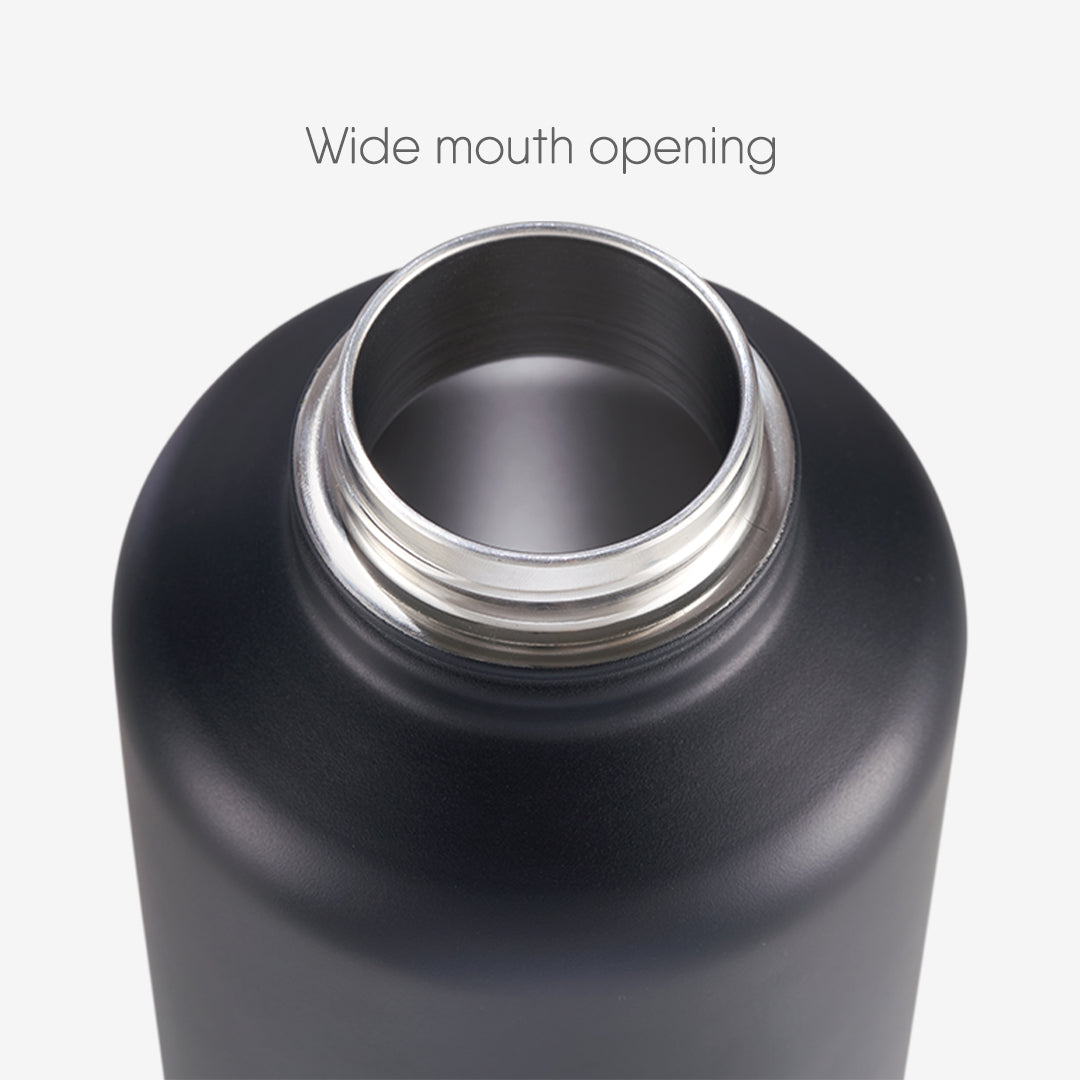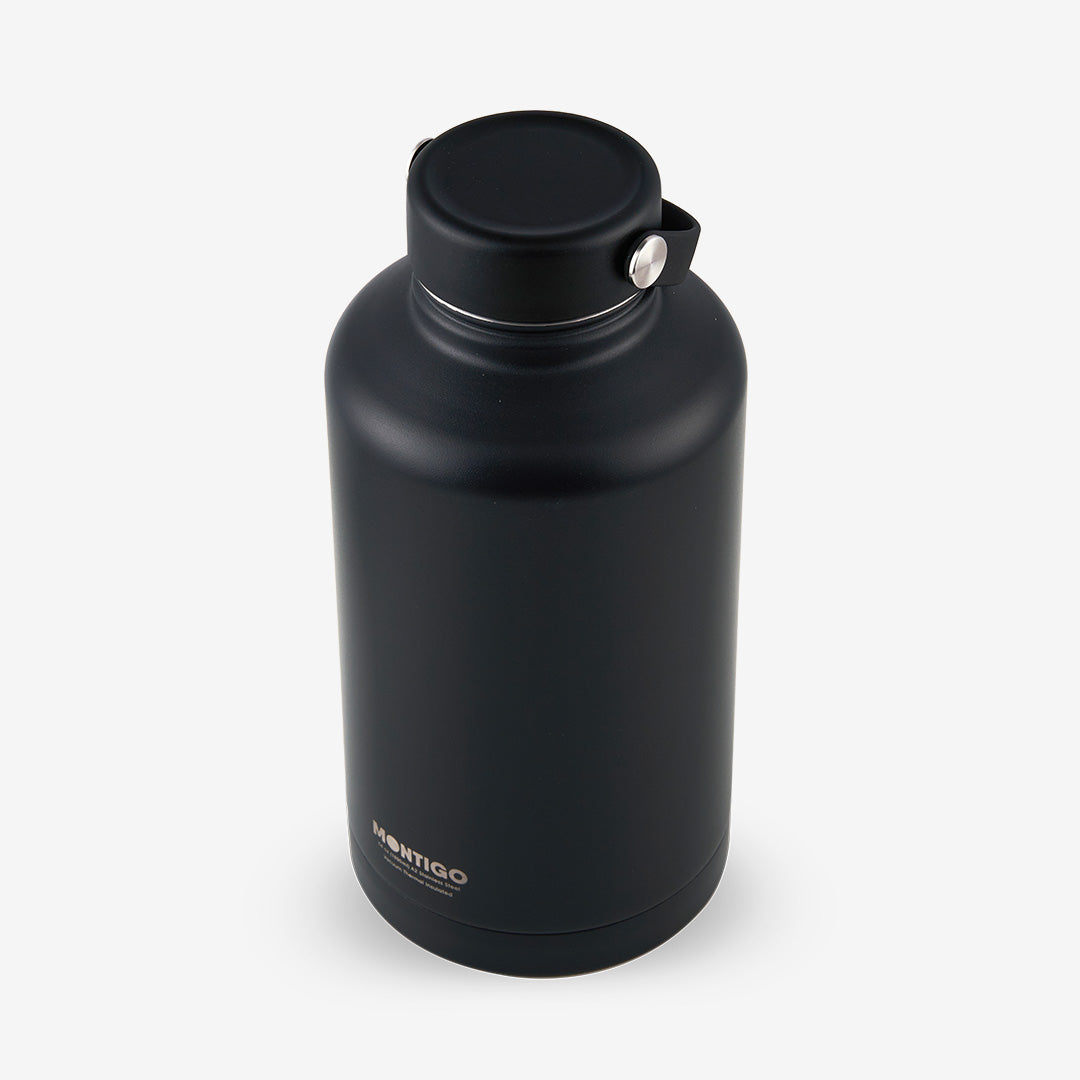 Our bestselling water bottle, made BIGGER.
Made with double-wall vacuum insulation to retain temperature, and a swappable cap design for any occasion. Our water bottle is designed to be the best way to hydrate throughout your day-to-day.
Turning up the volume
At 1890ml - our bottle is designed to truly live up to the phrase: "all day" when it comes to hydration. *Objects in visual are less extreme than they appear.
A mix of both worlds
Prepare more of your favourite drinks at your next outing with almost 2 litres of hot or cold water ready to go.
Swappable cap-abilities
Choose between our Flex Cap for easy portability, or our Straw Cap for easier drinking with our interchangeable cap designs.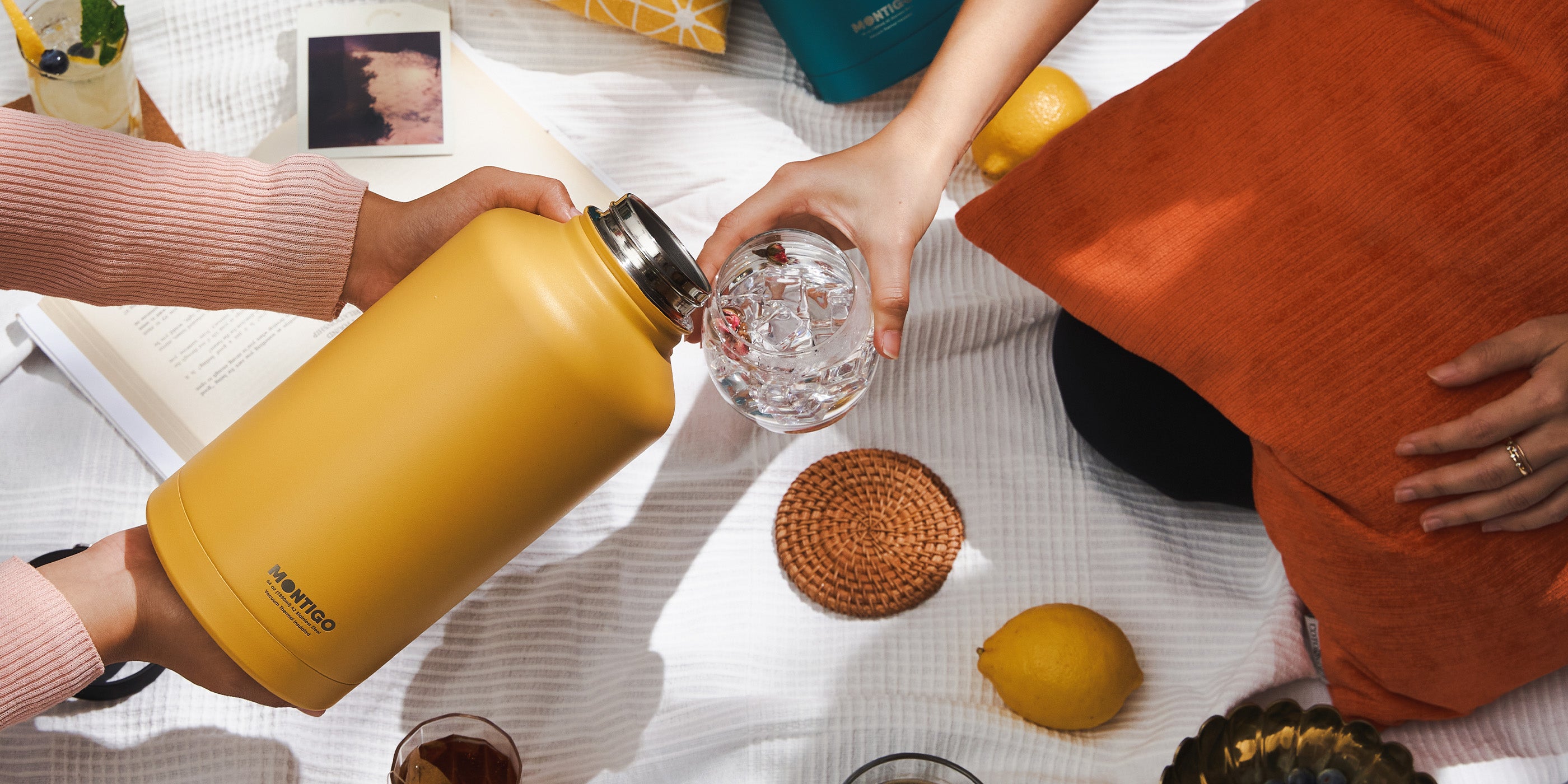 Your outdoor companion
Be the master of mixed drinks at your outing with hot or cold water at your disposal (or even some ice!).
Your workout buddy
Take your water breaks as seriously as your exercise routines, no matter the intensity.
Your work mate
Get more done without worrying about daily hydration or optimum water intake.