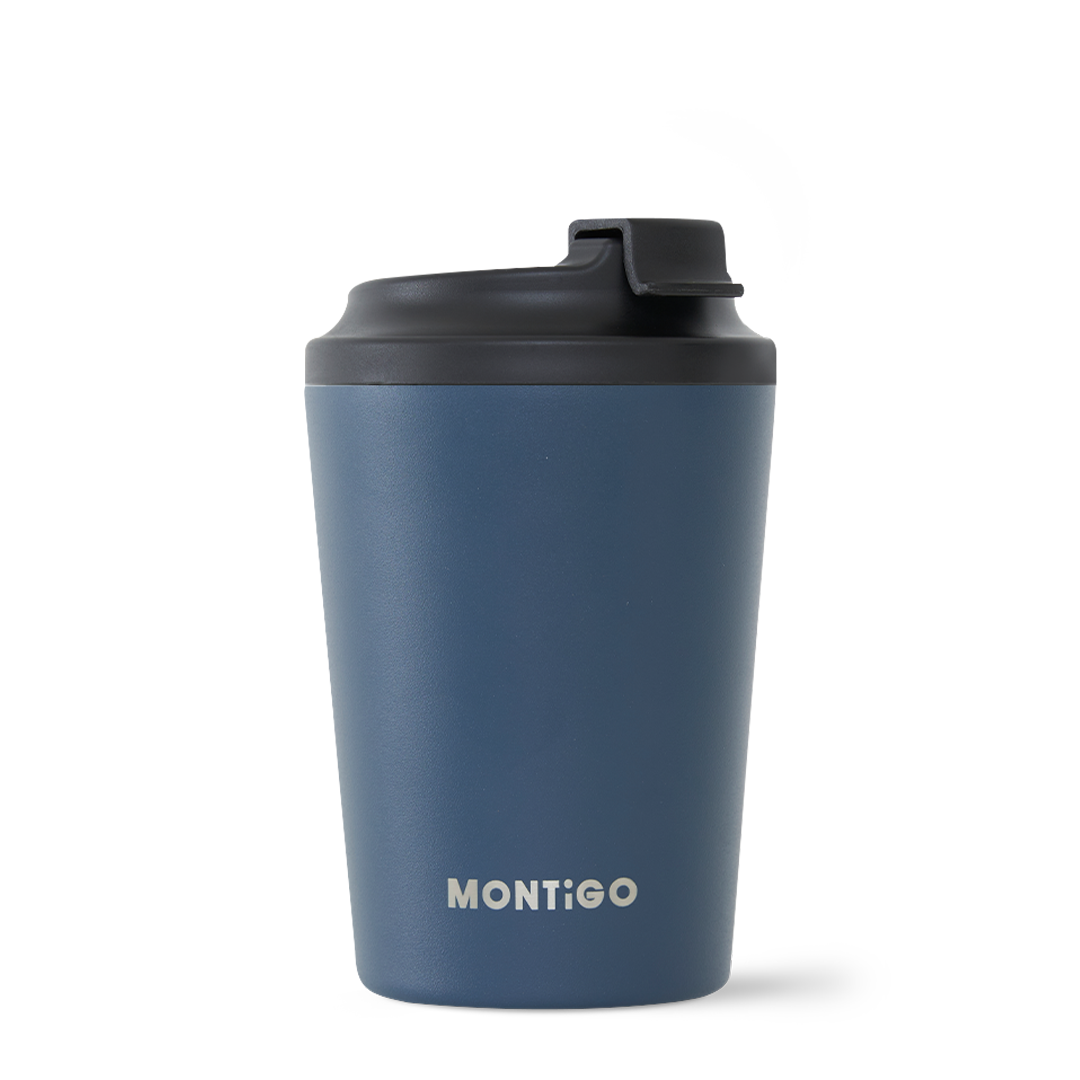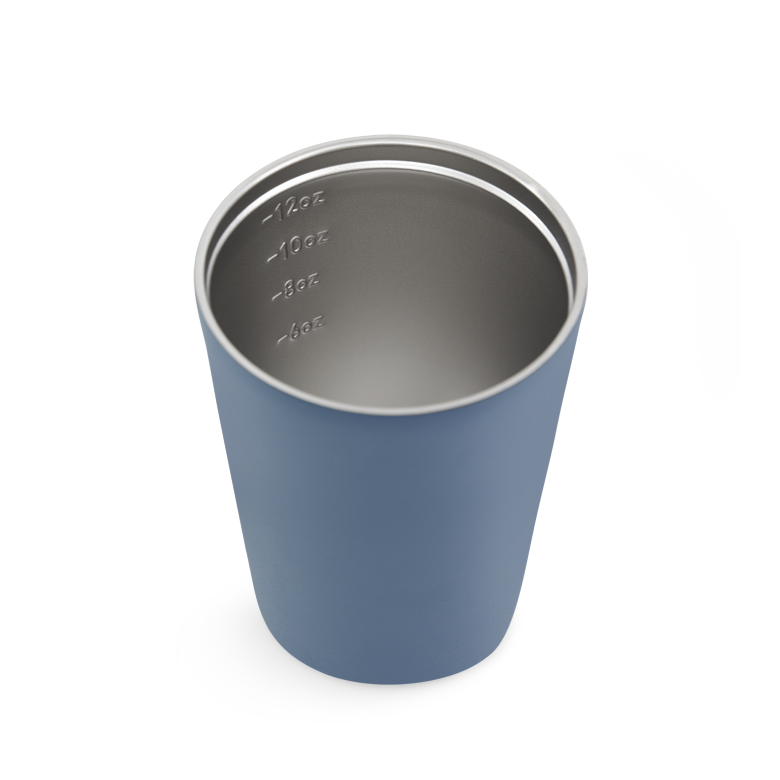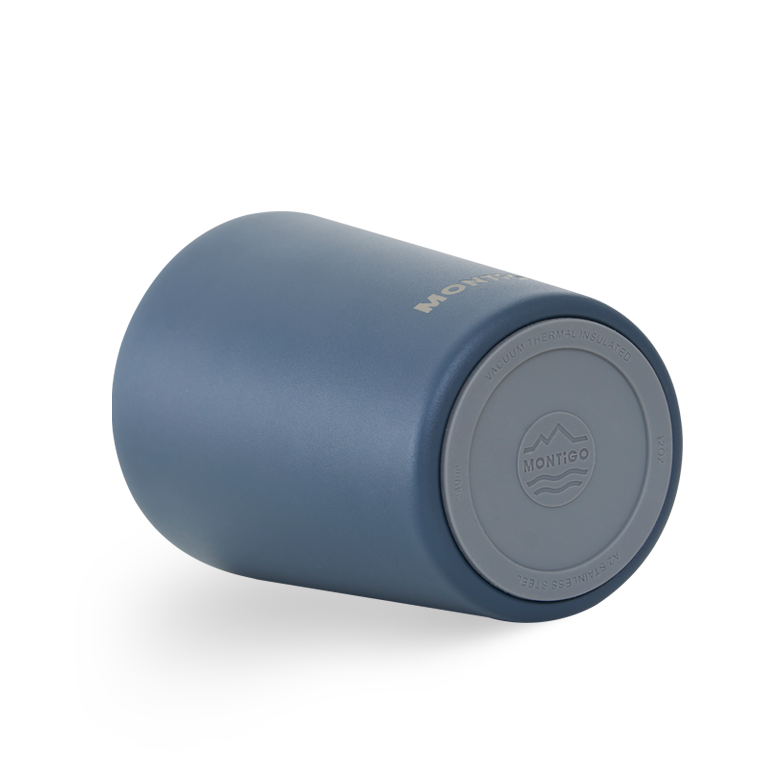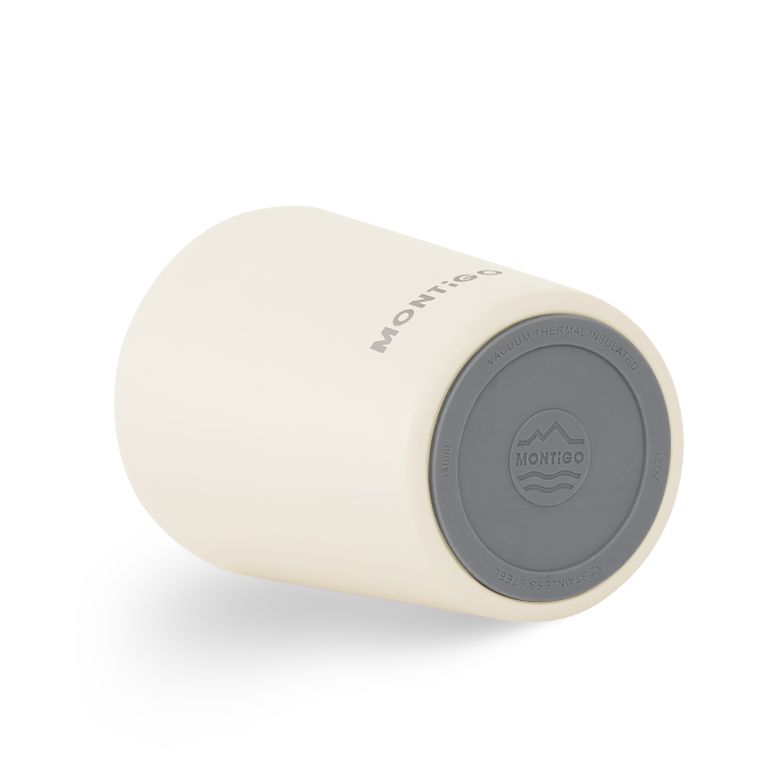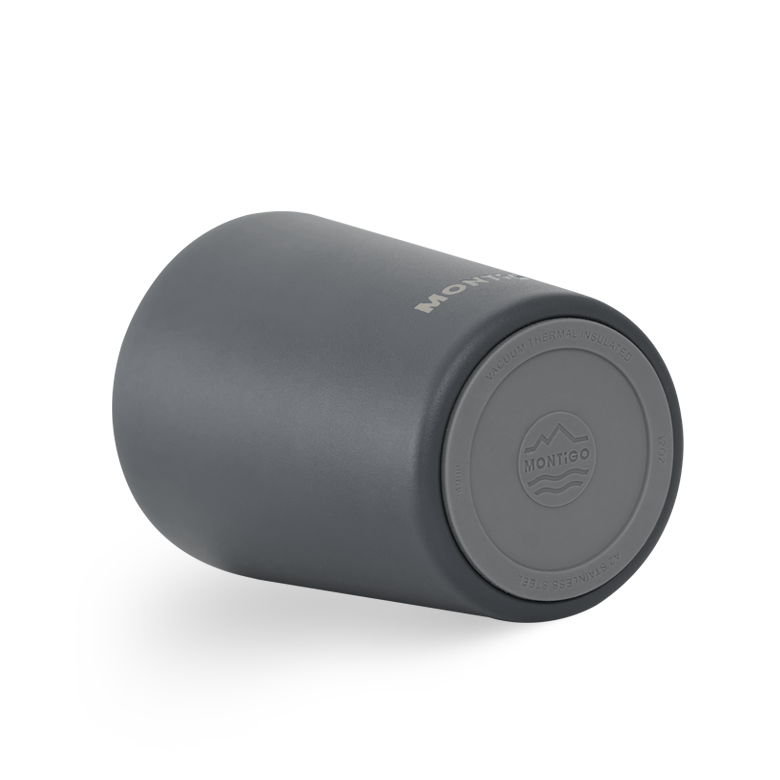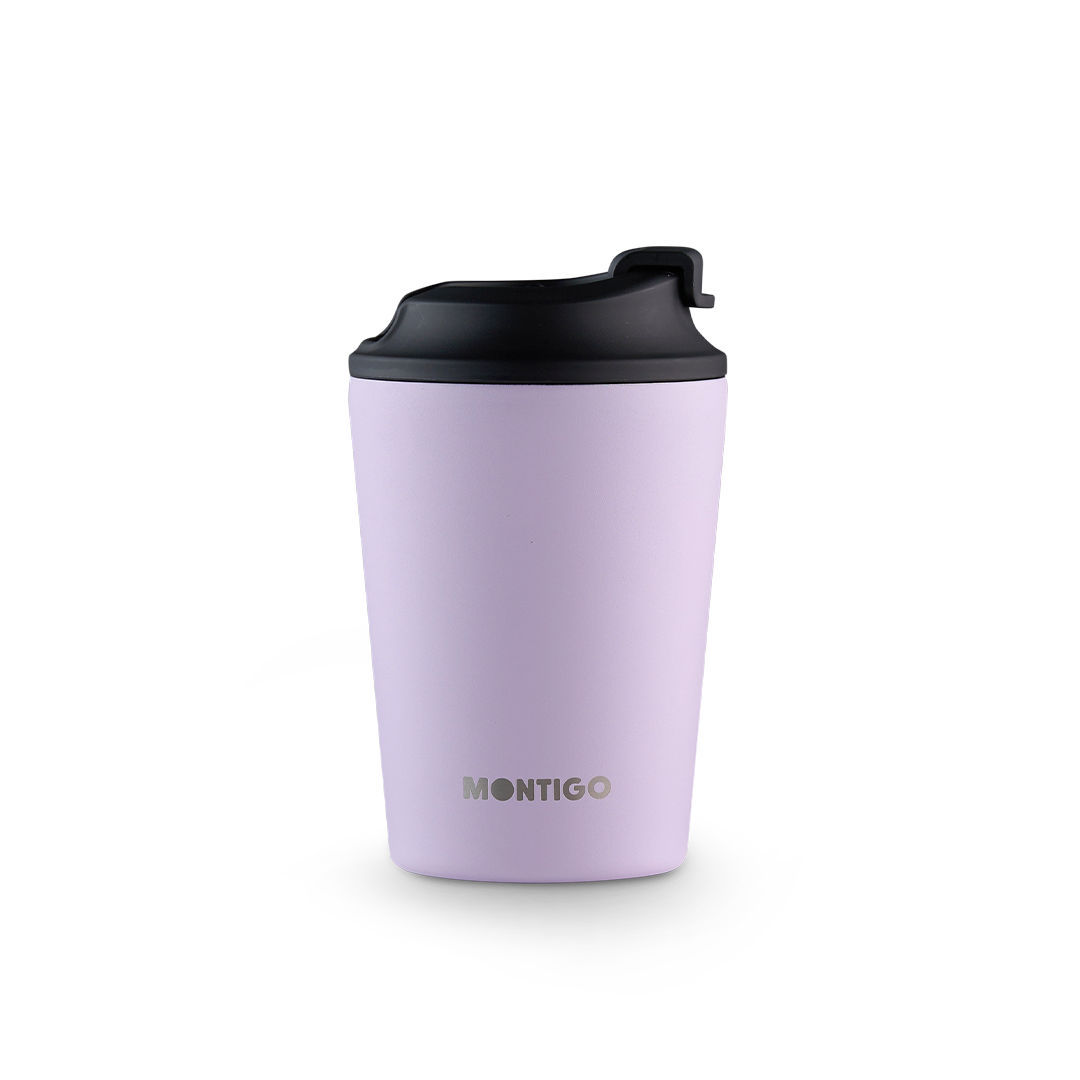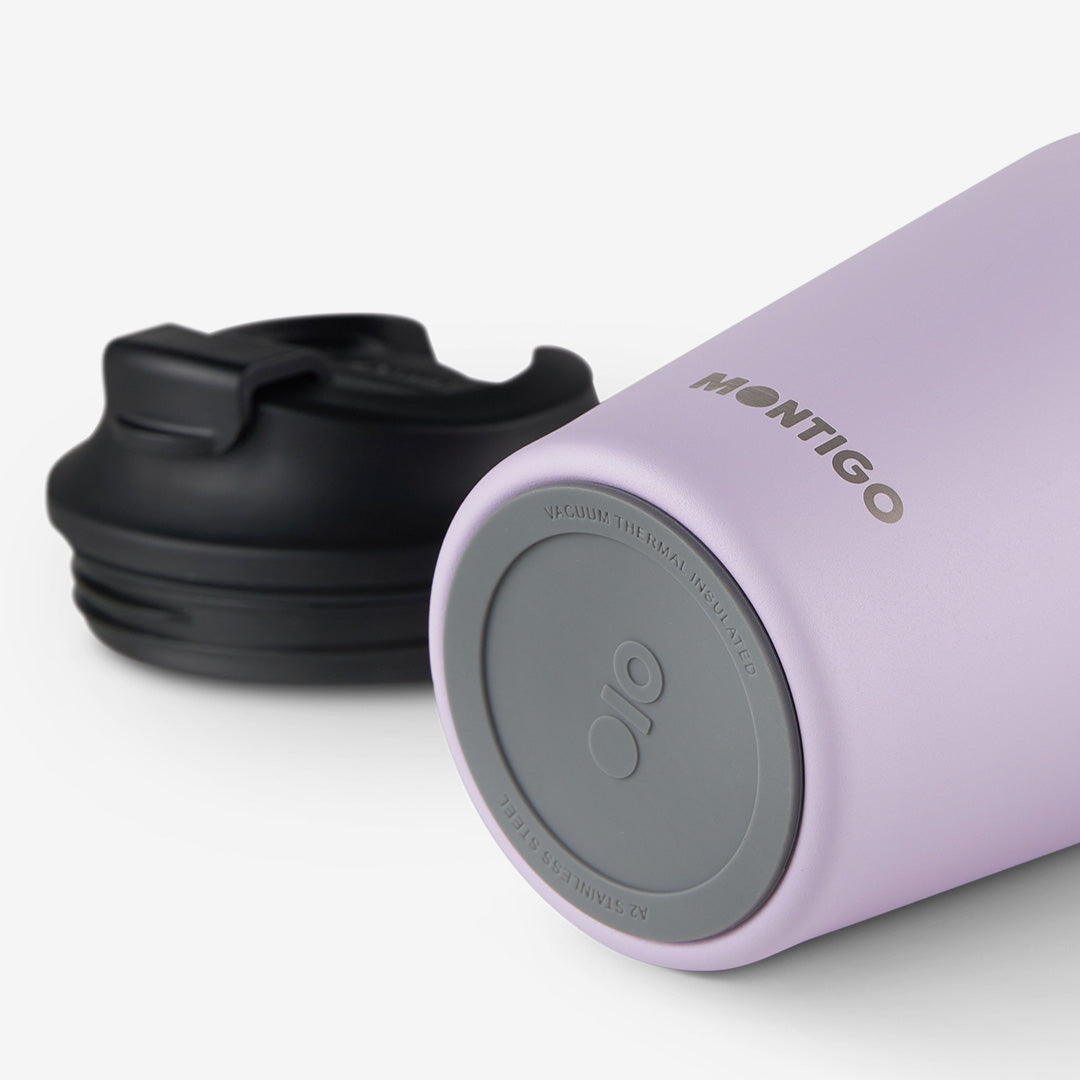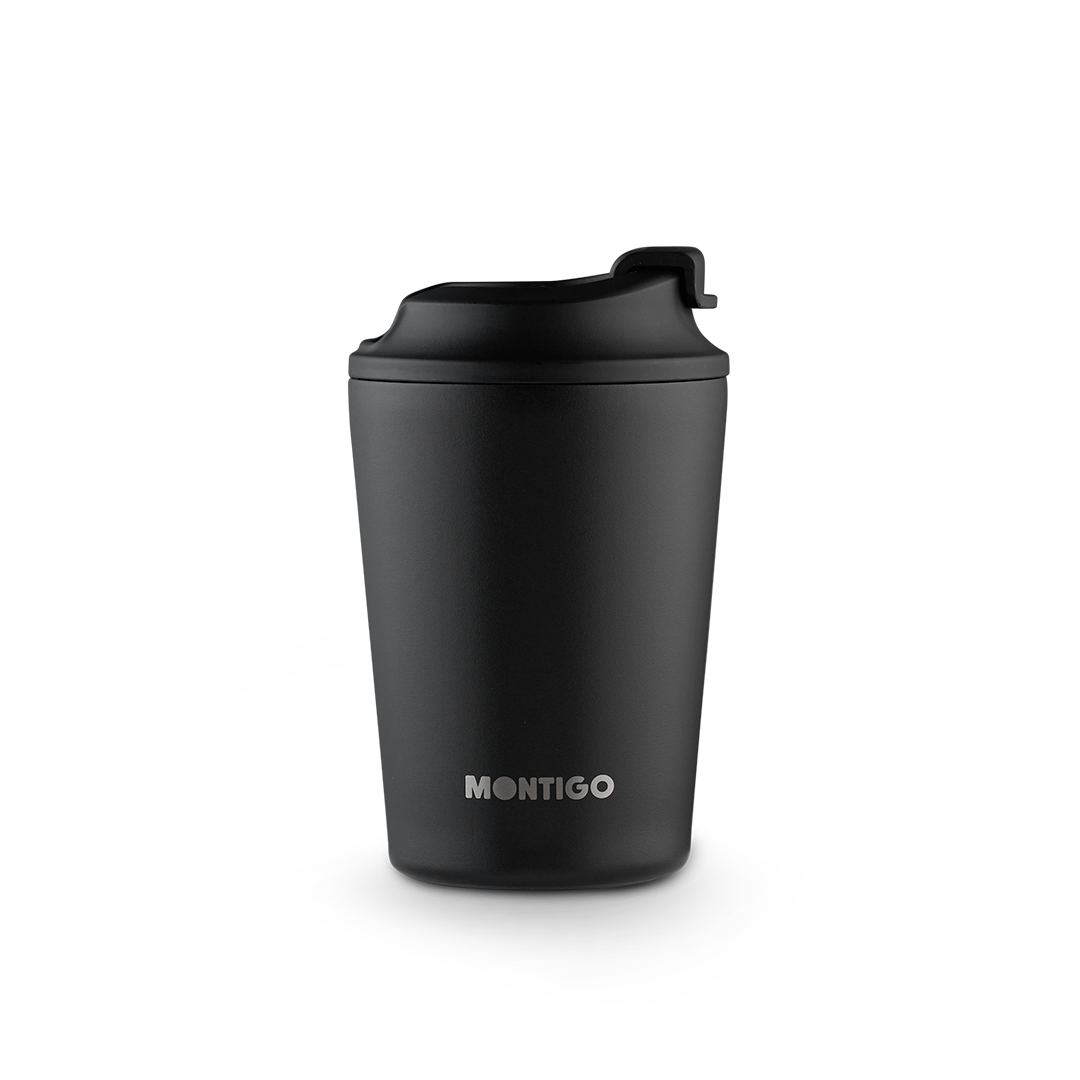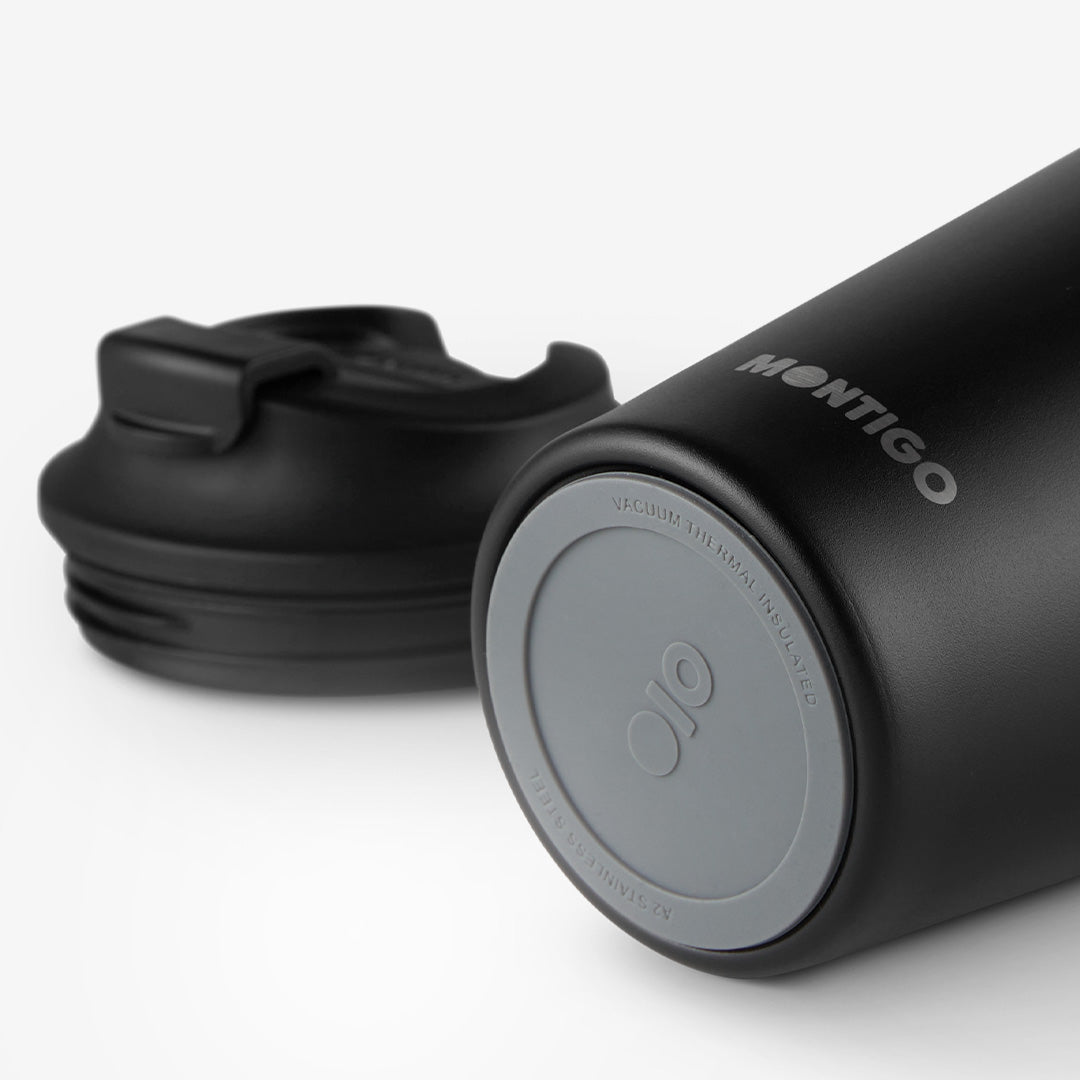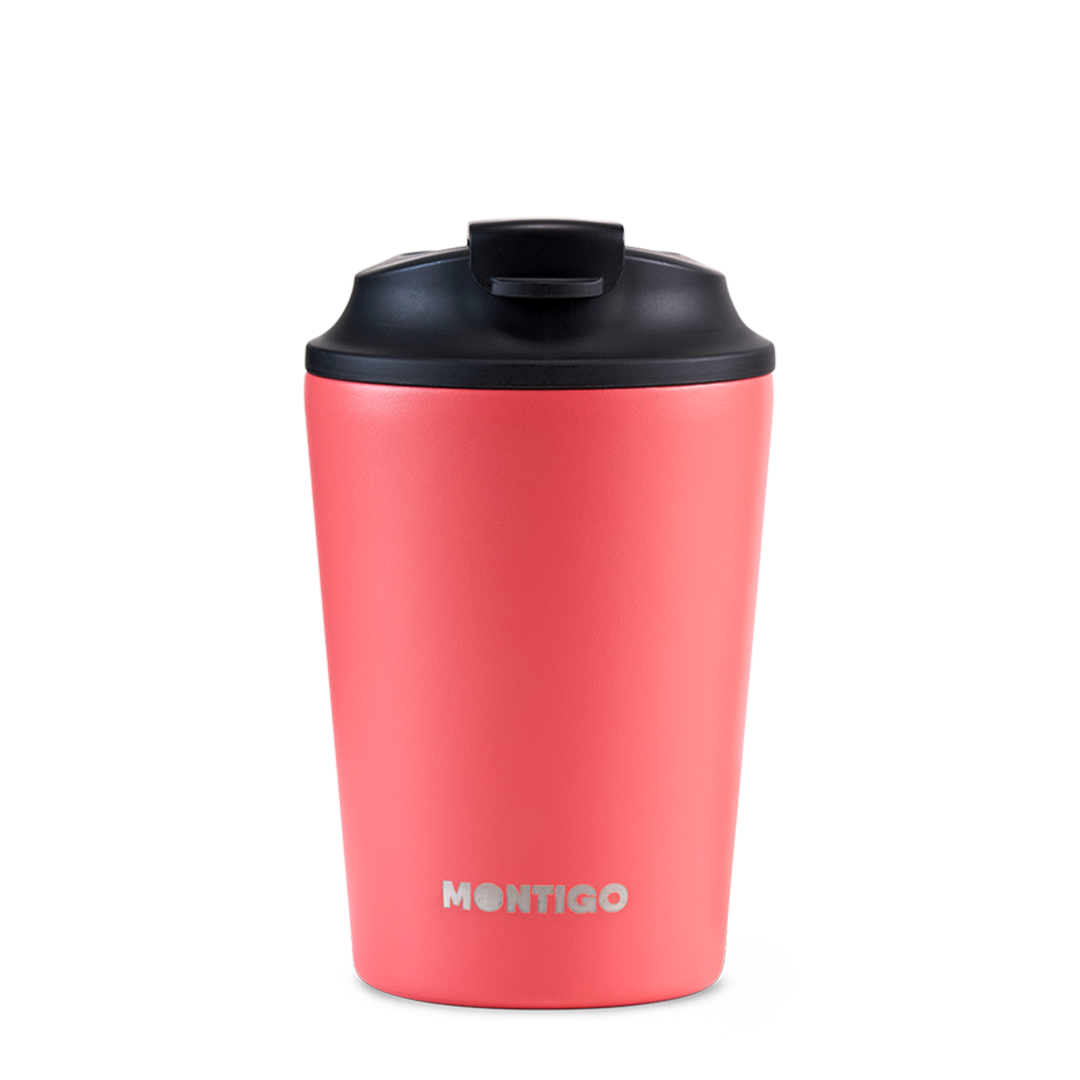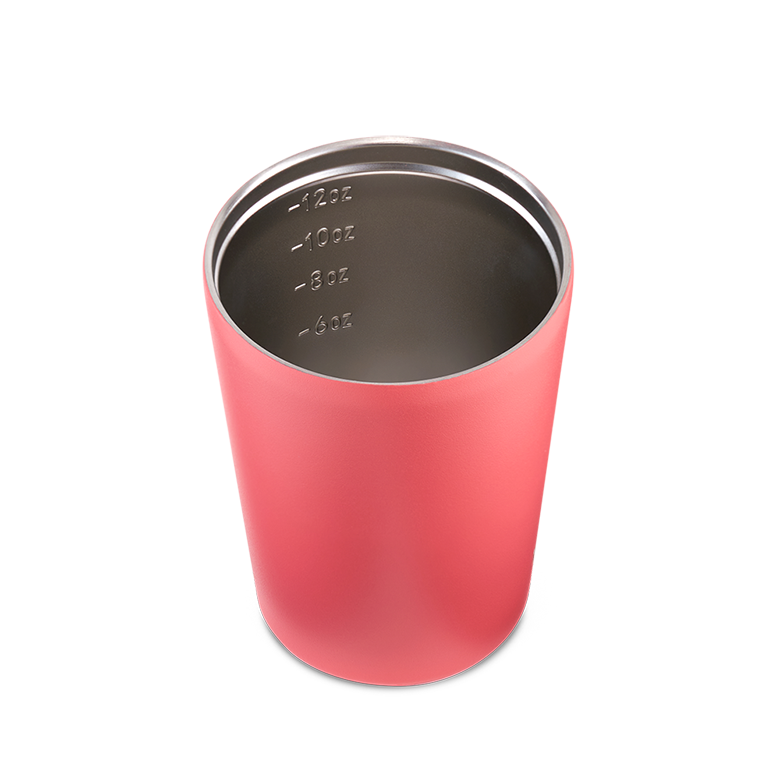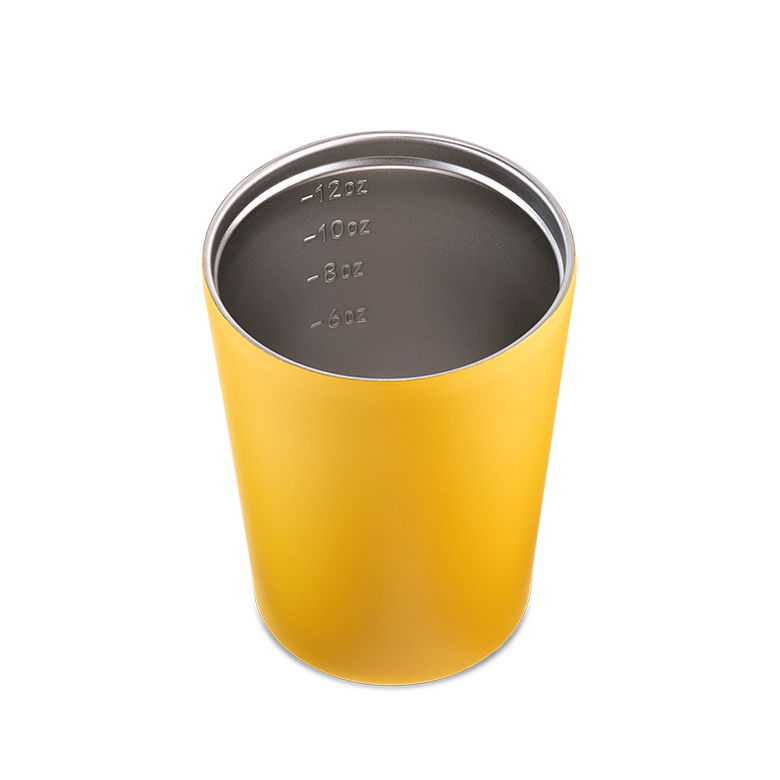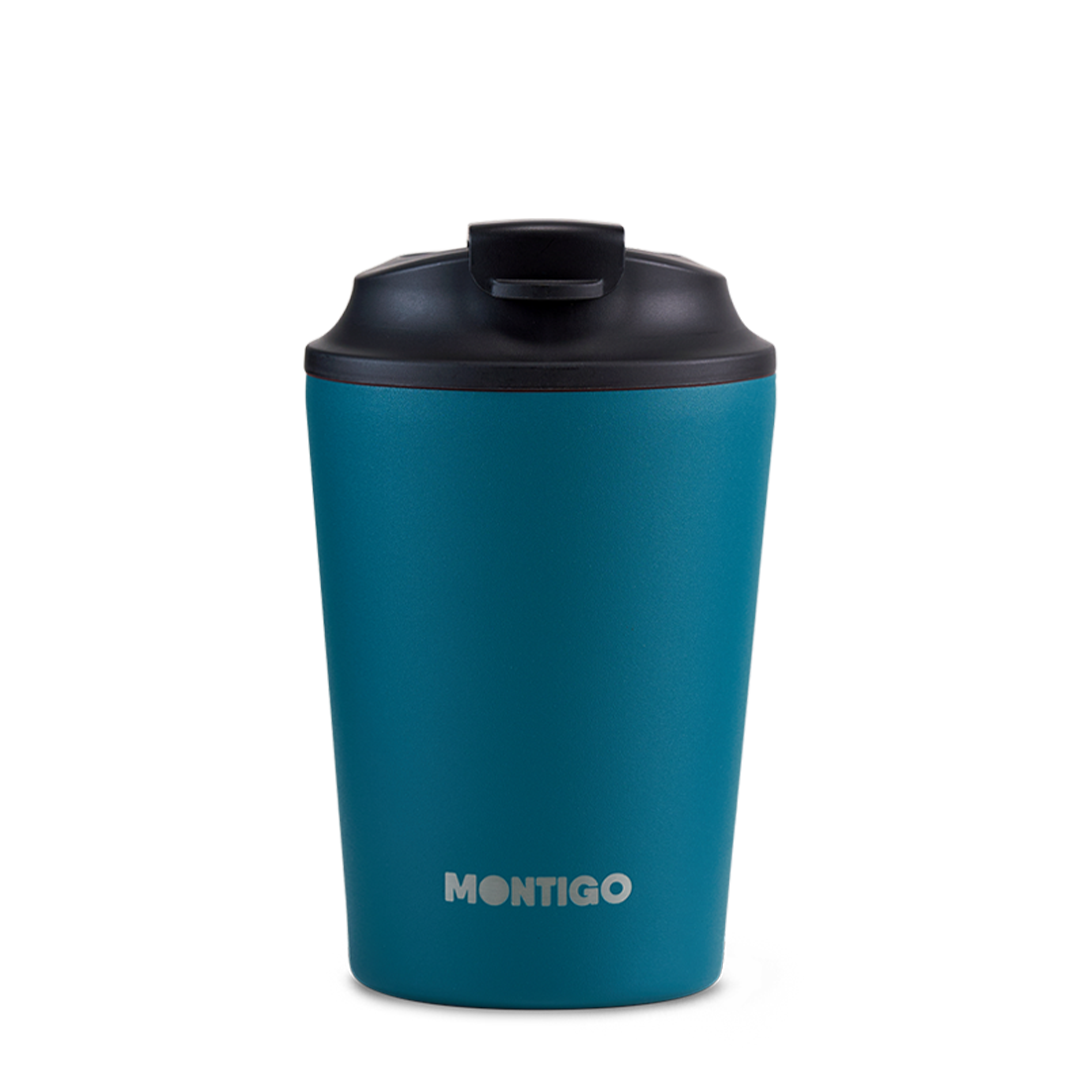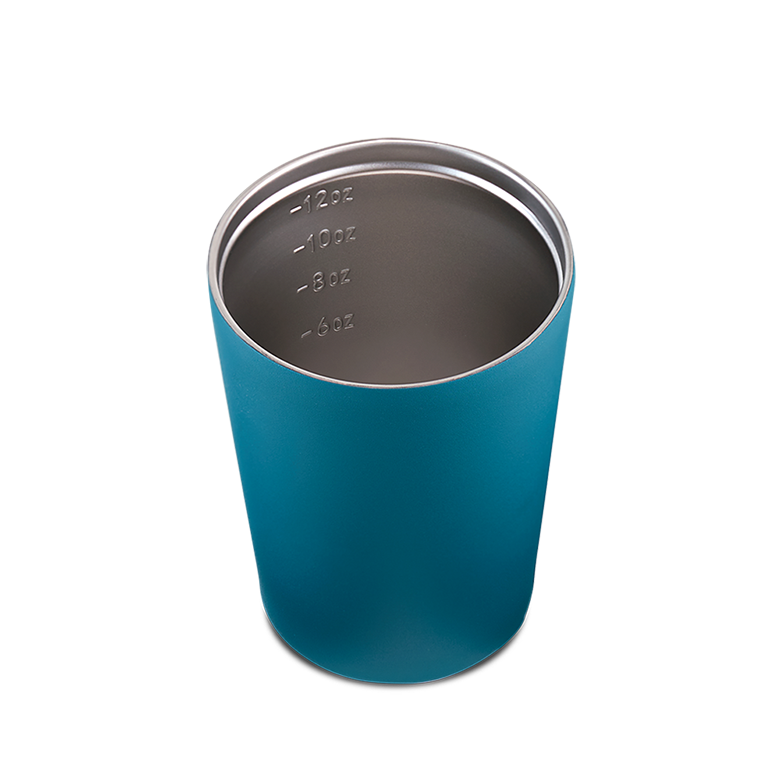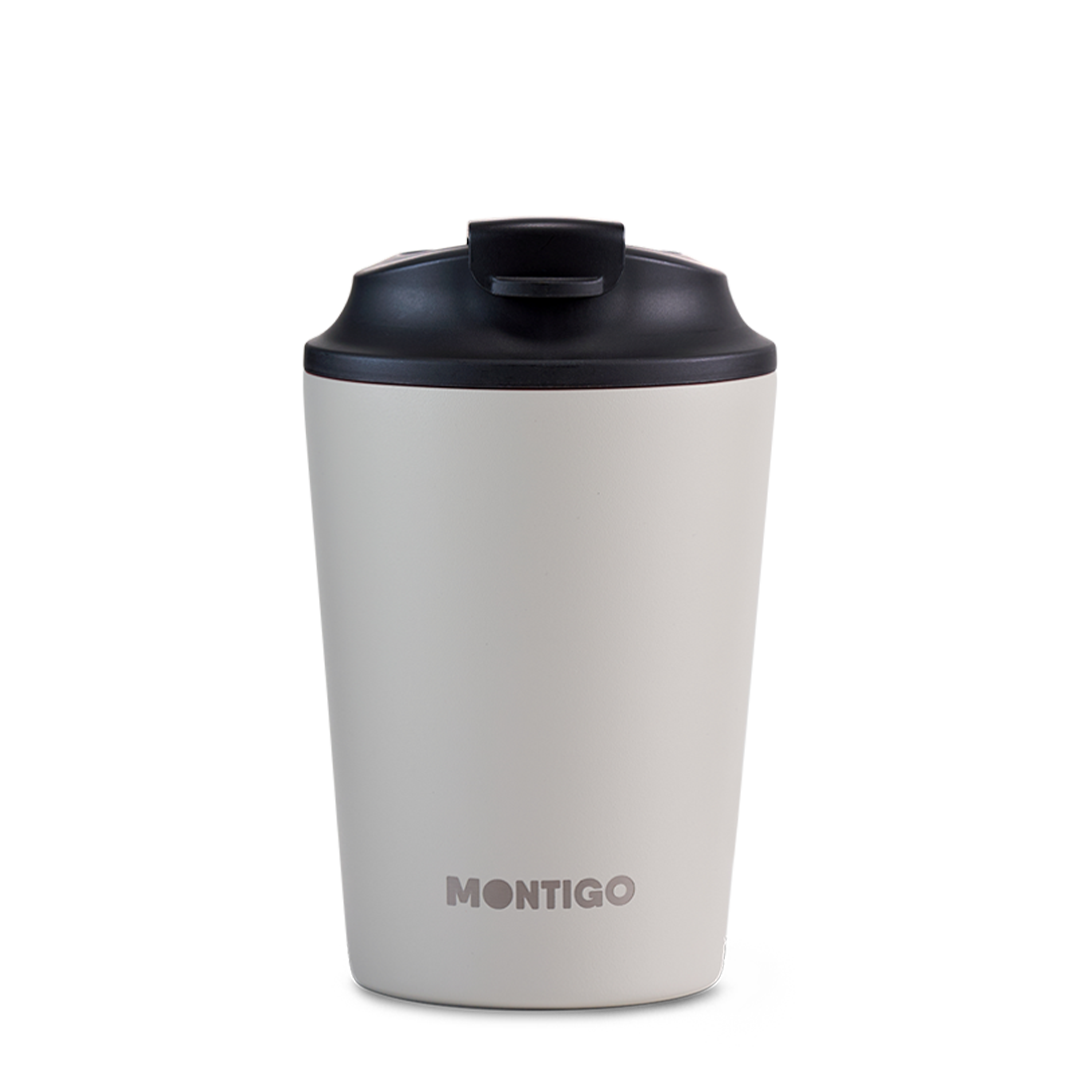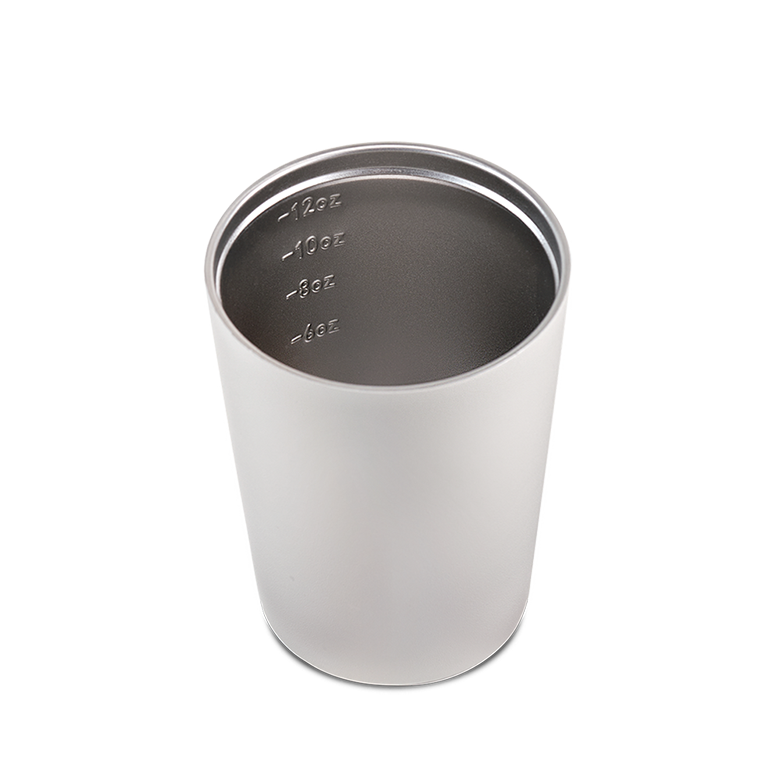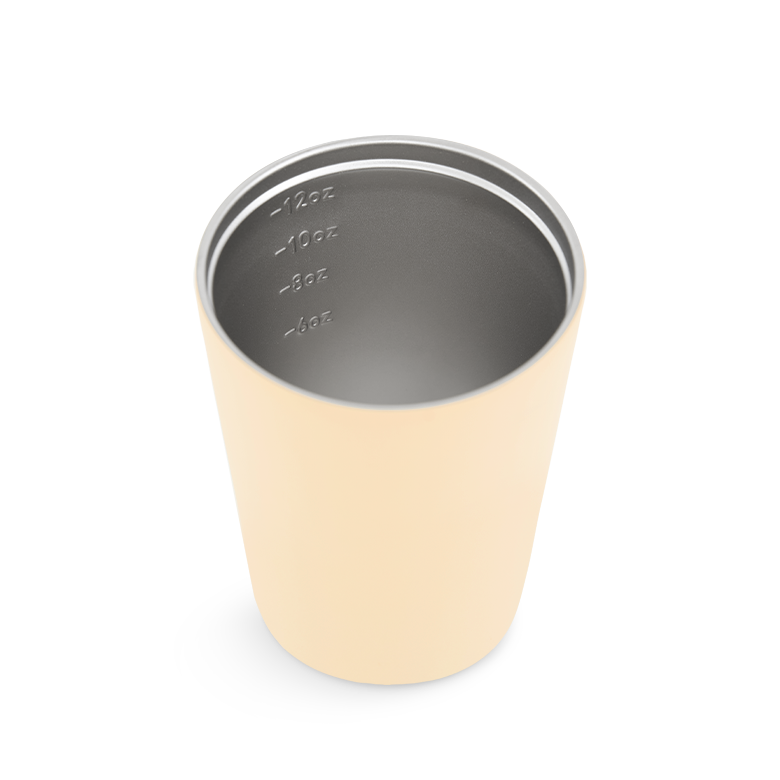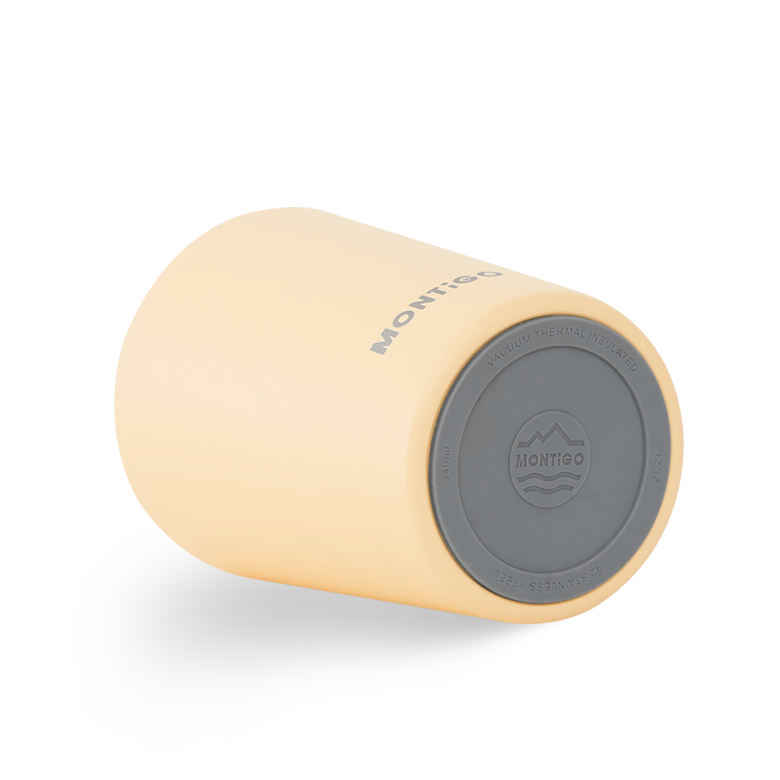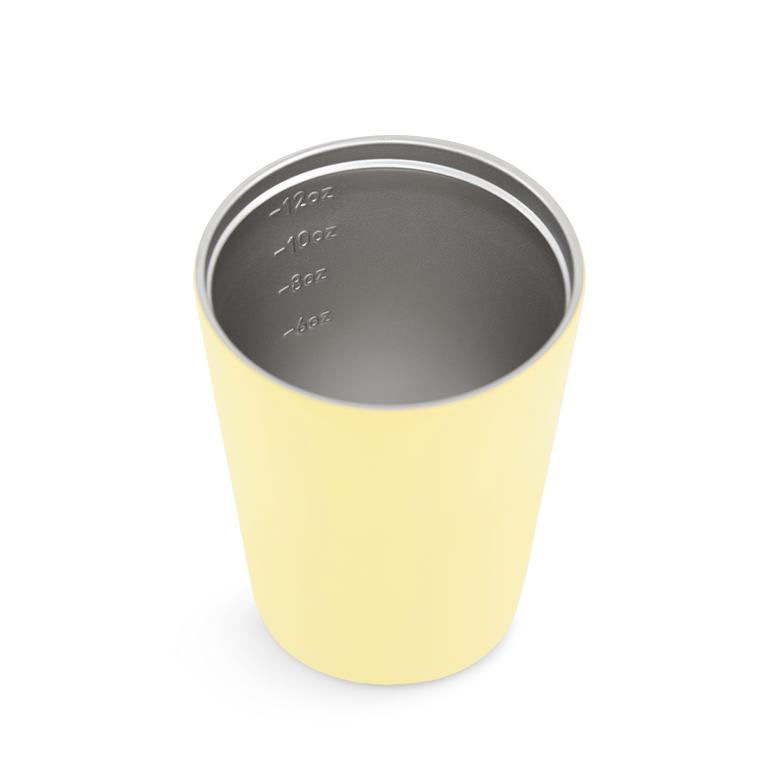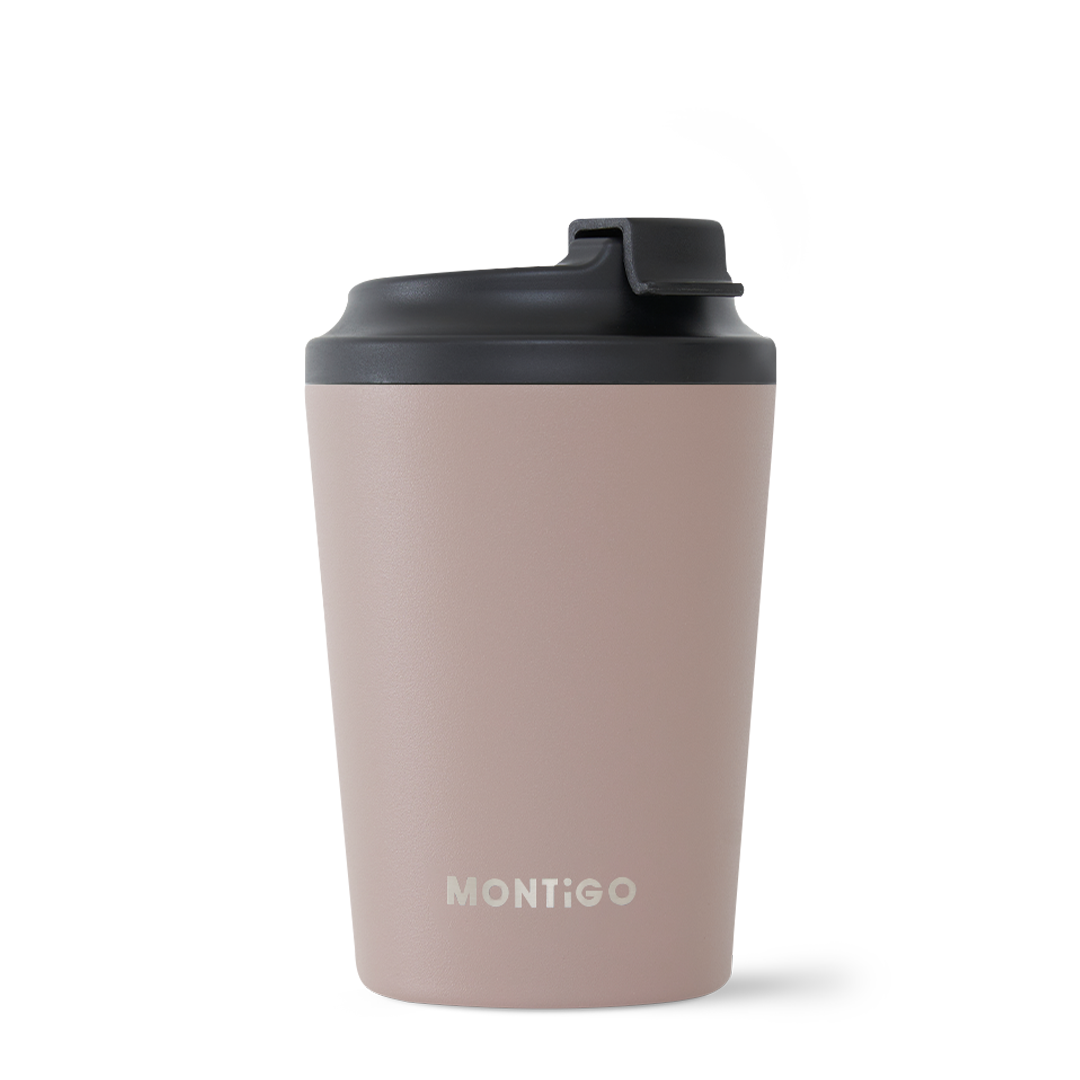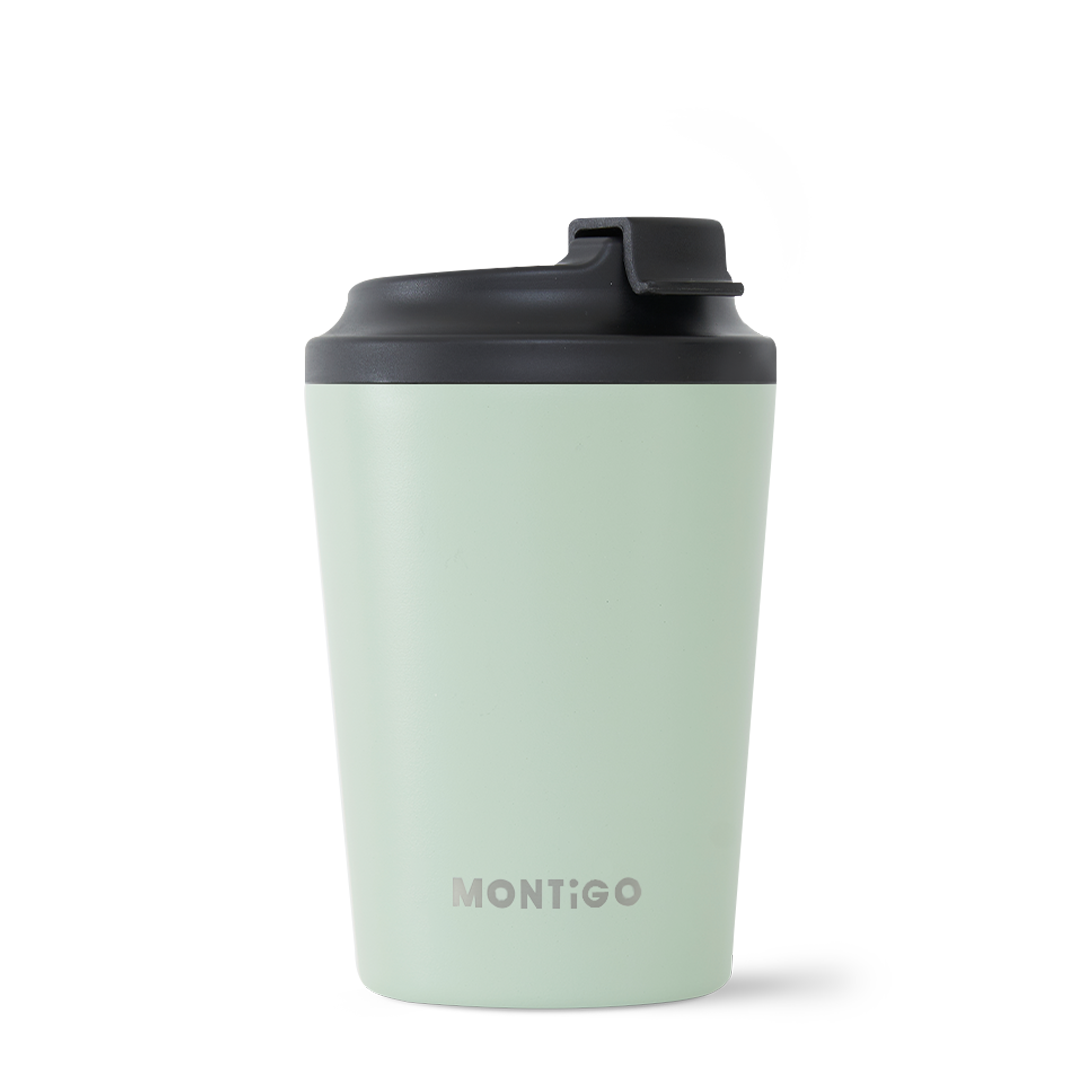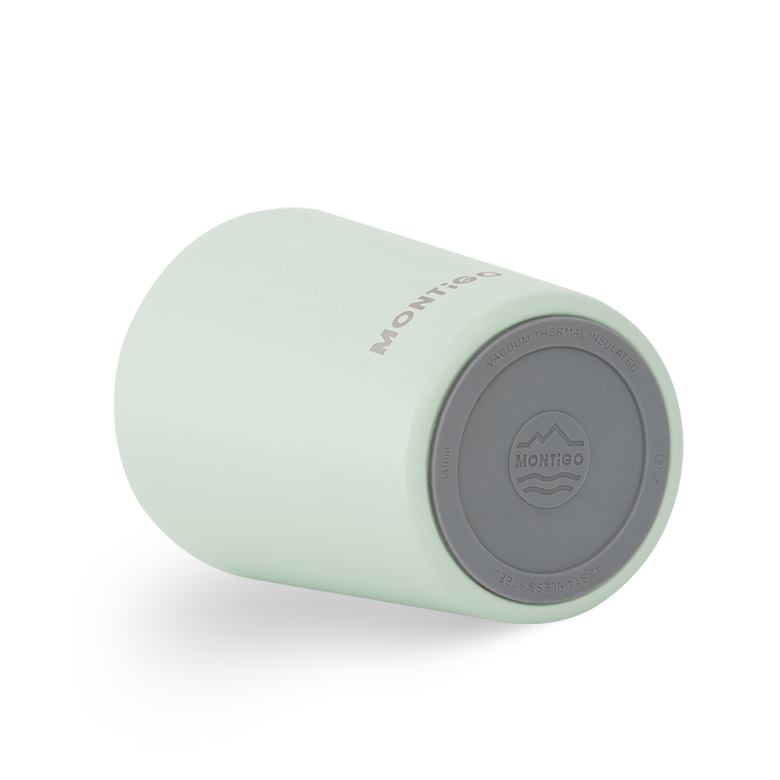 Sense Coffee Cup
20% Off - 12.12 Deals!
*Sitewide offer only on official website - excluding discounted products, new products, and accessories.
3 Payments of $
11.63
with Atome
The perfect coffee companion wherever you go.

Ergonomically designed to not only enhance your coffee-drinking experience, but also to fit perfectly under any coffee machine and in standard cup holders.
Non-slip rubber feet
Keeps the coffee cup planted to avoid unwanted sliding.
Double-wall construction
Heatproof and condensation-free surface.
Quality assured
Made using premium-grade, heavy-duty materials.