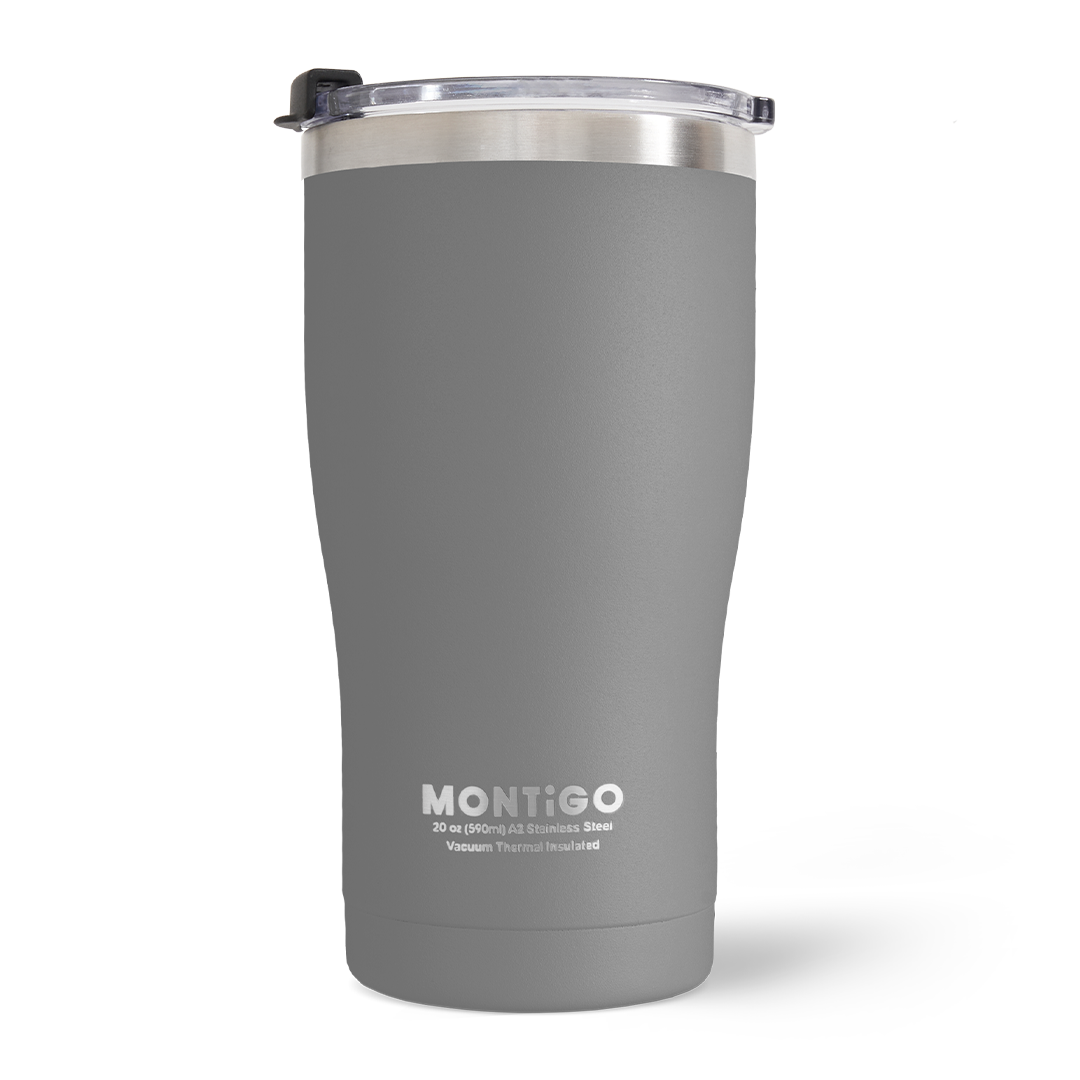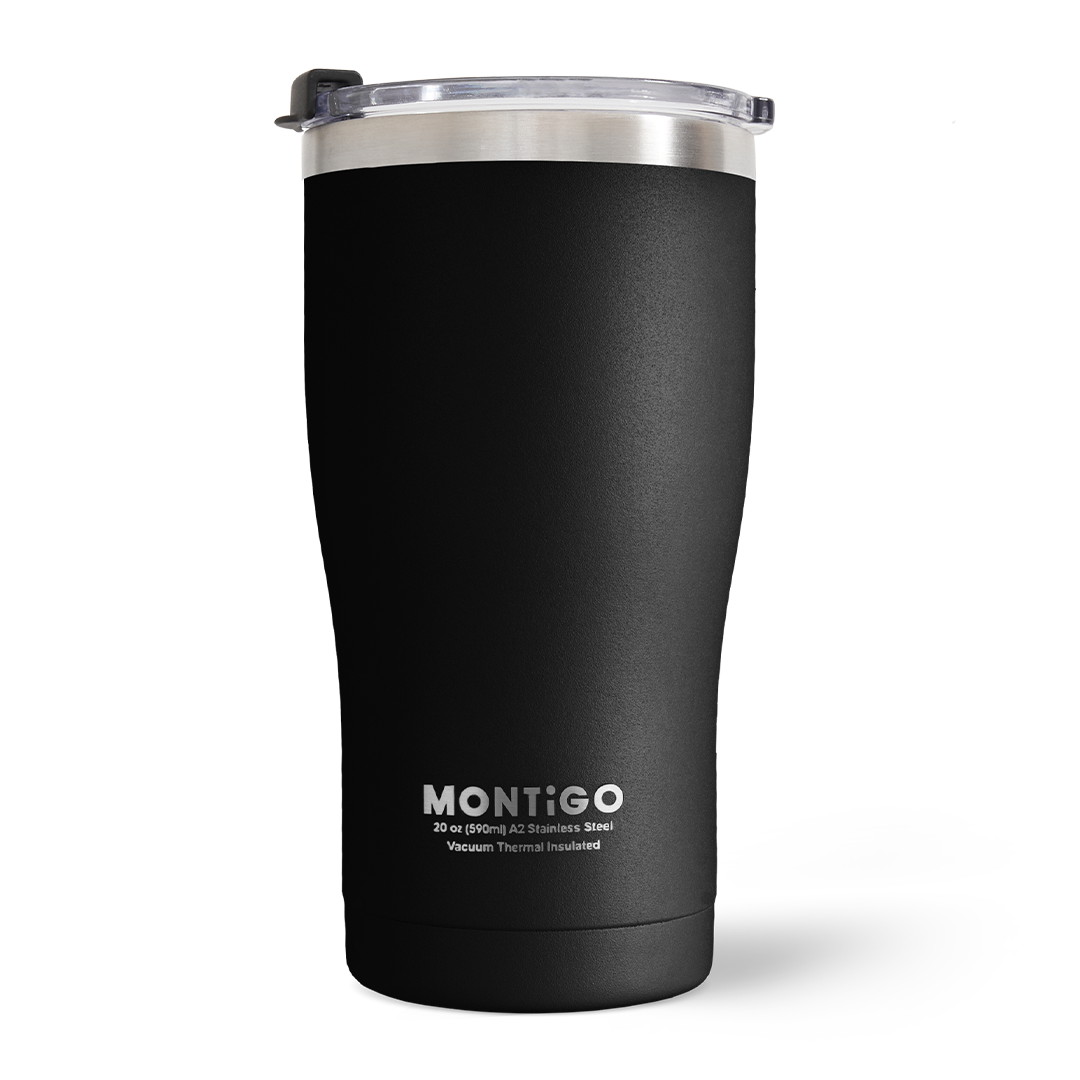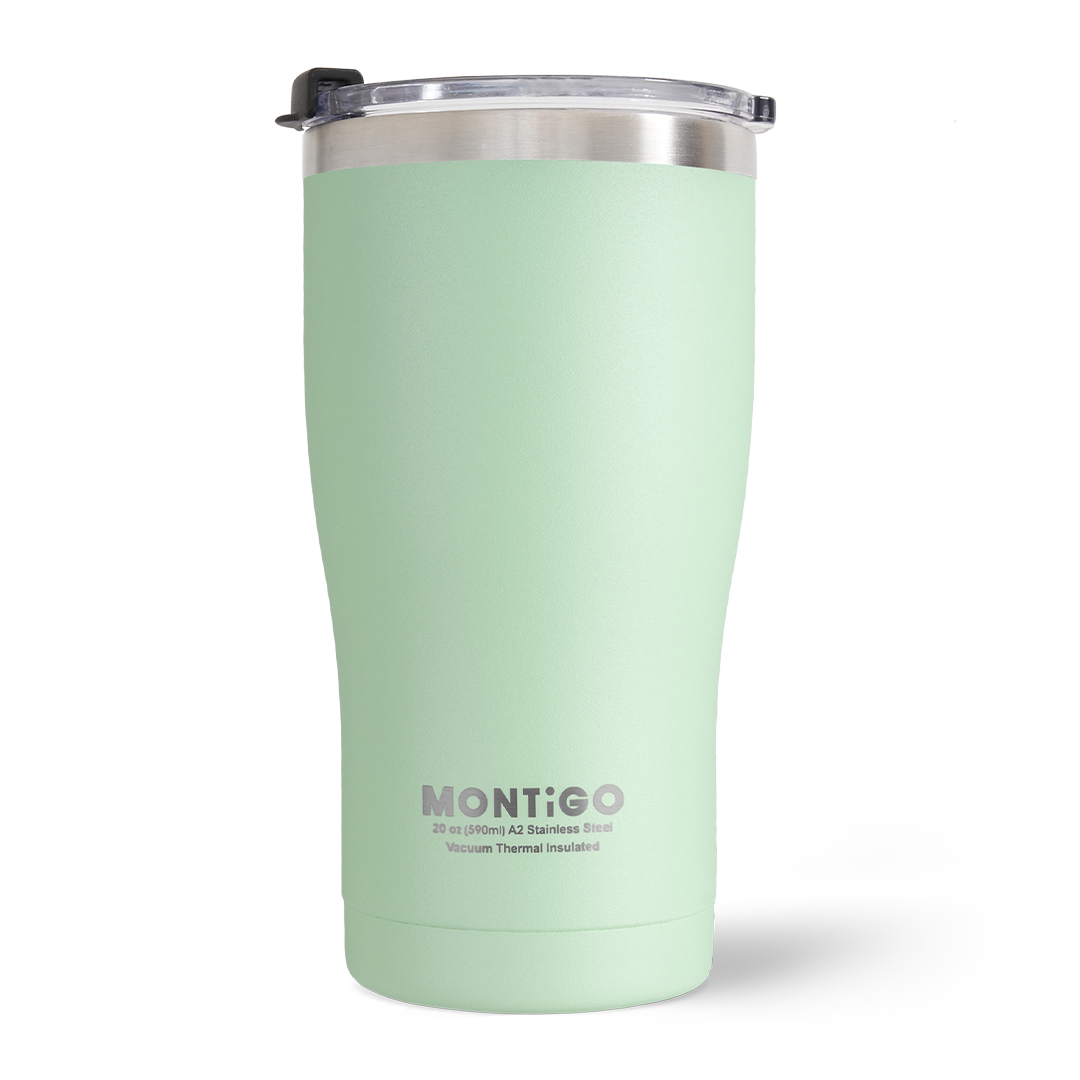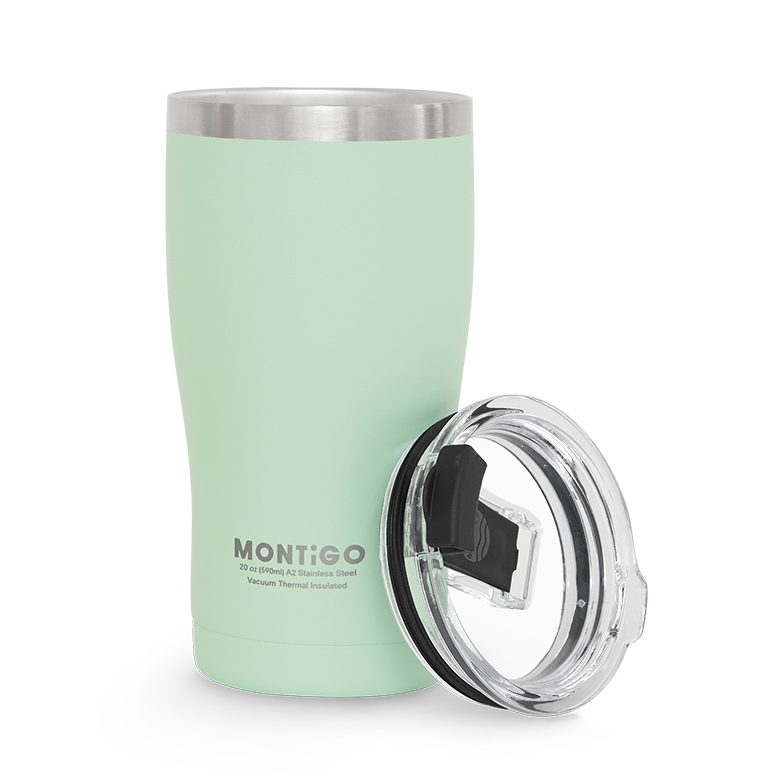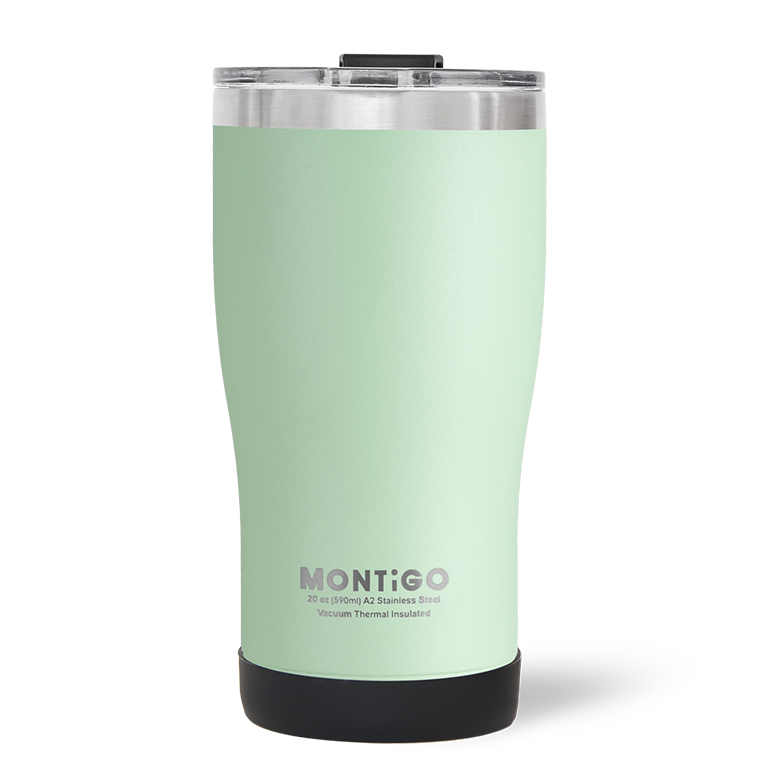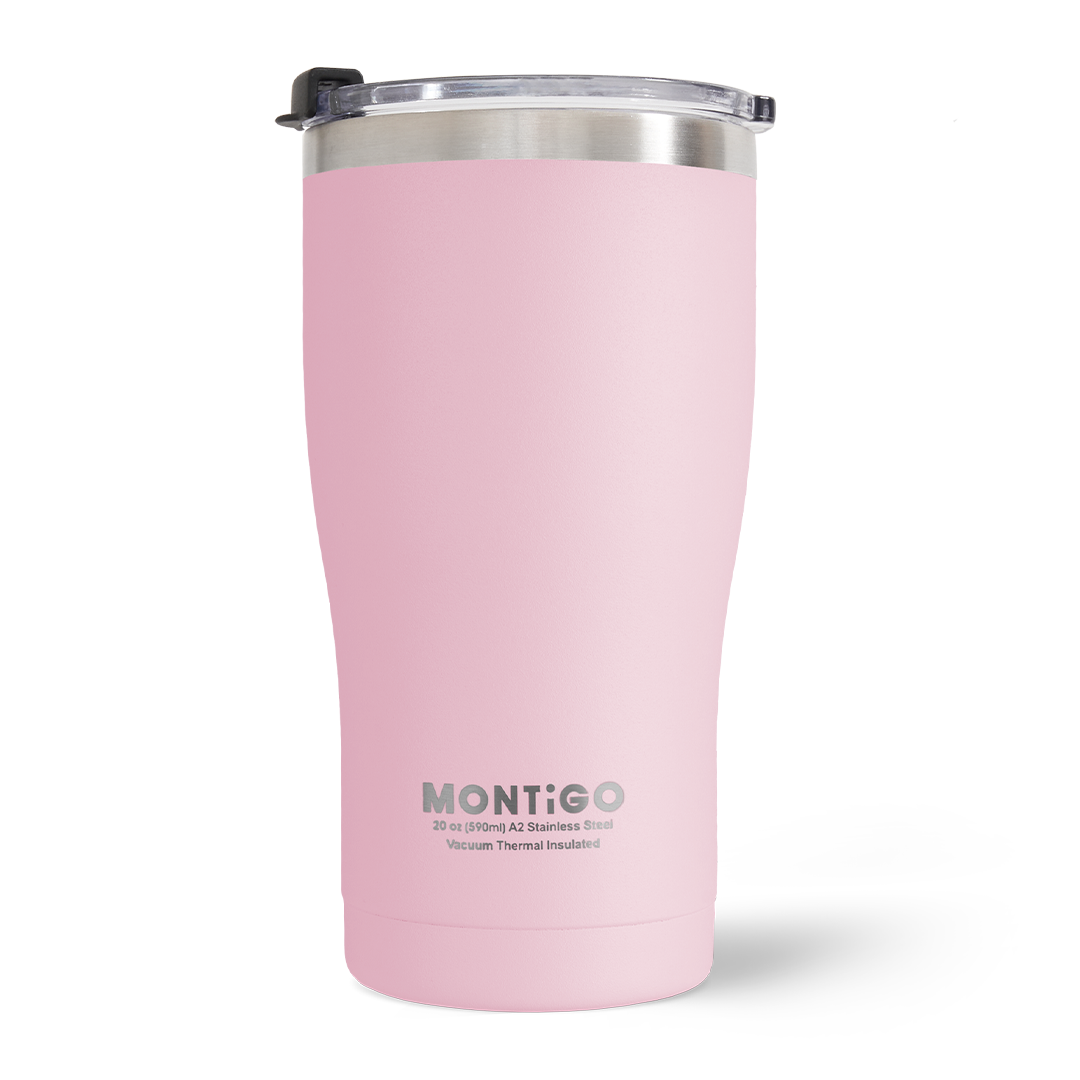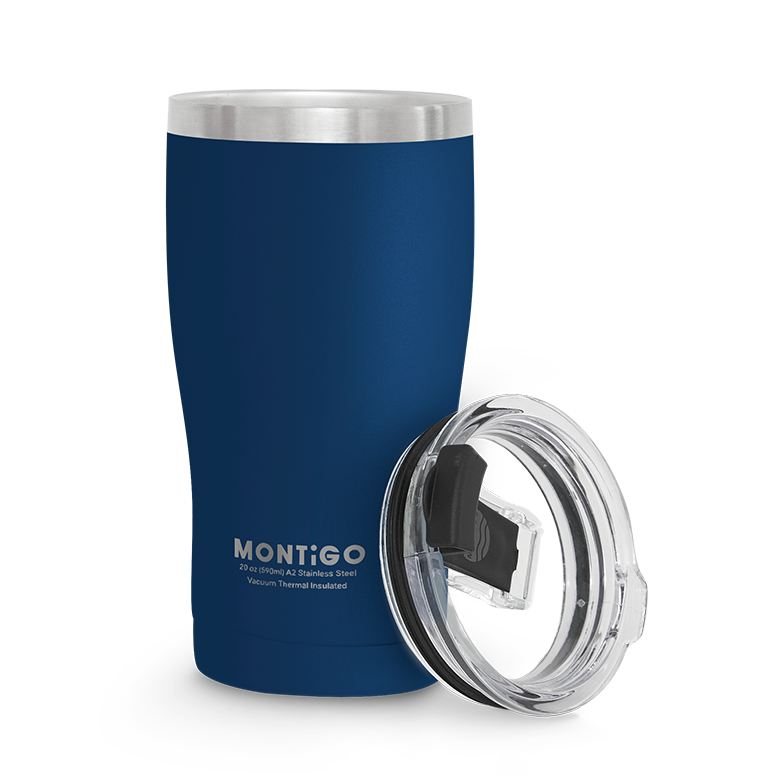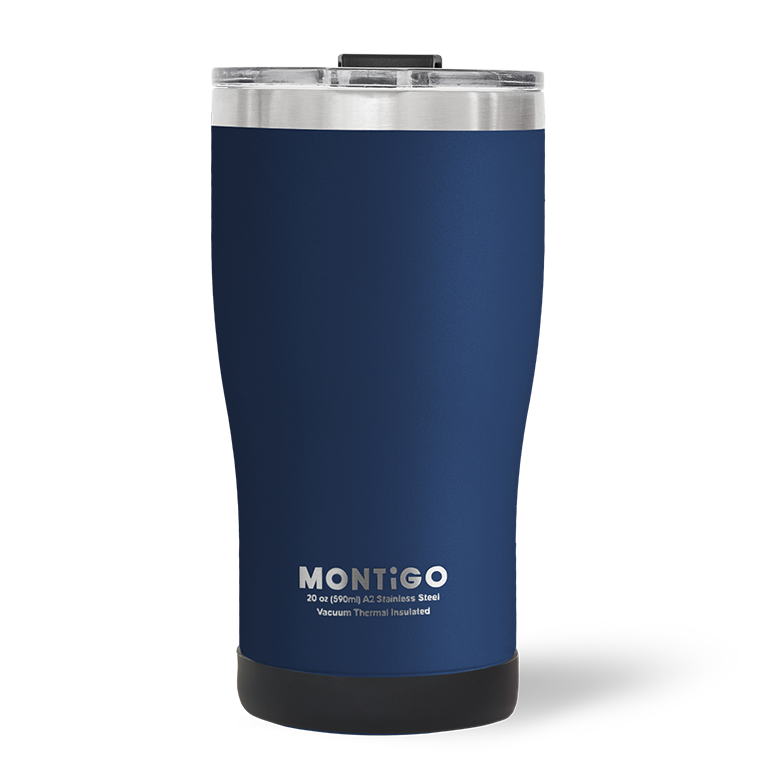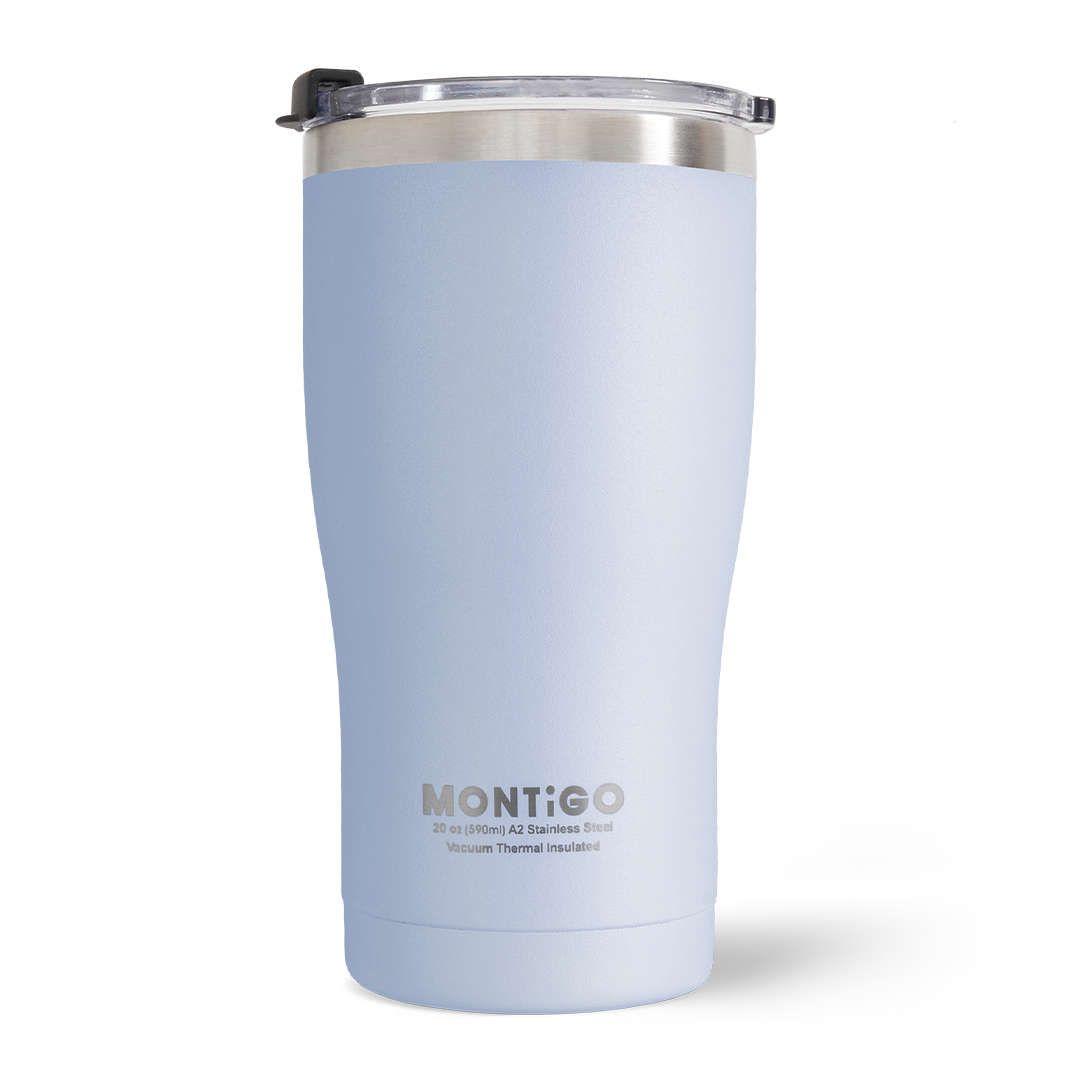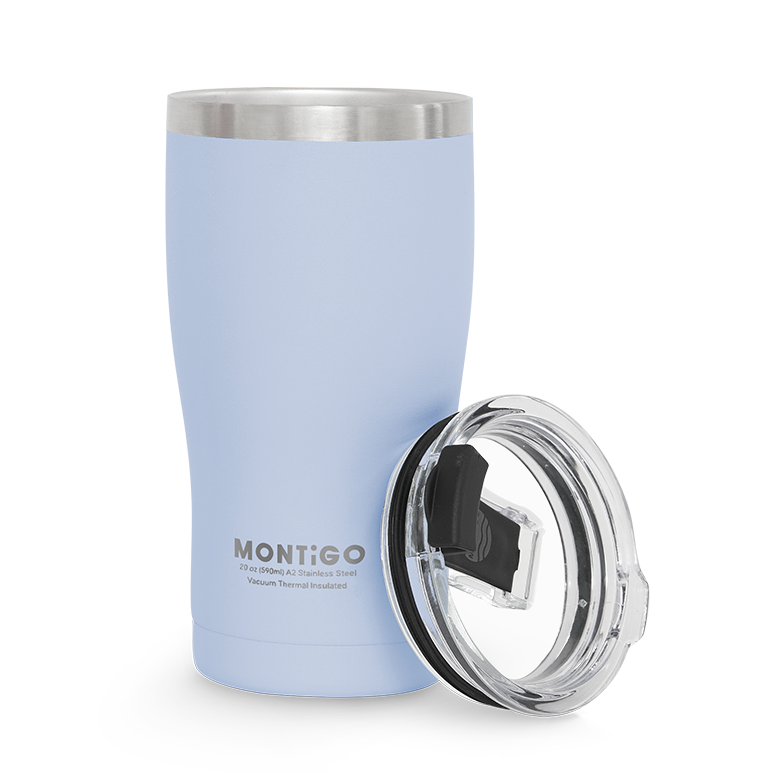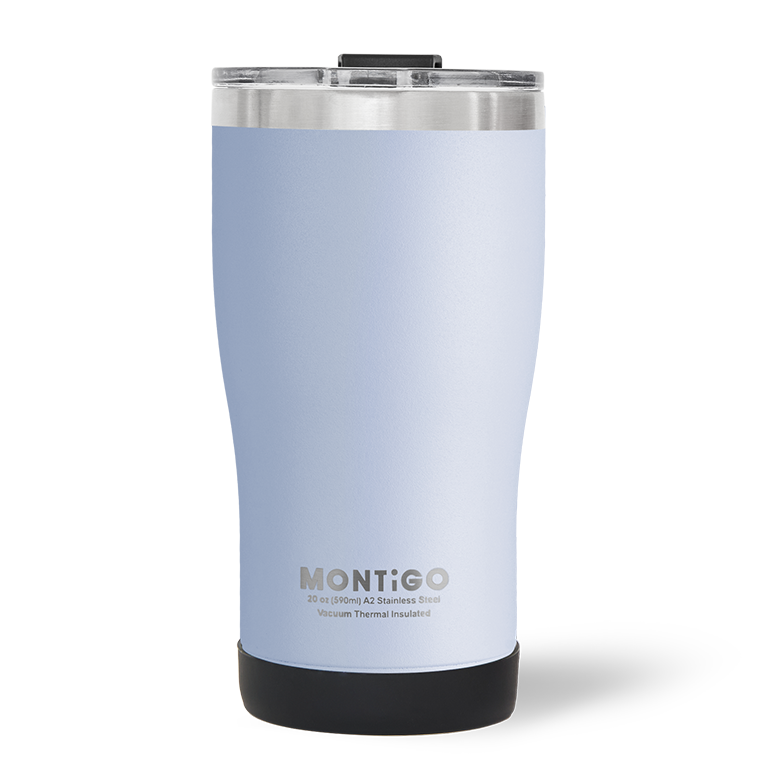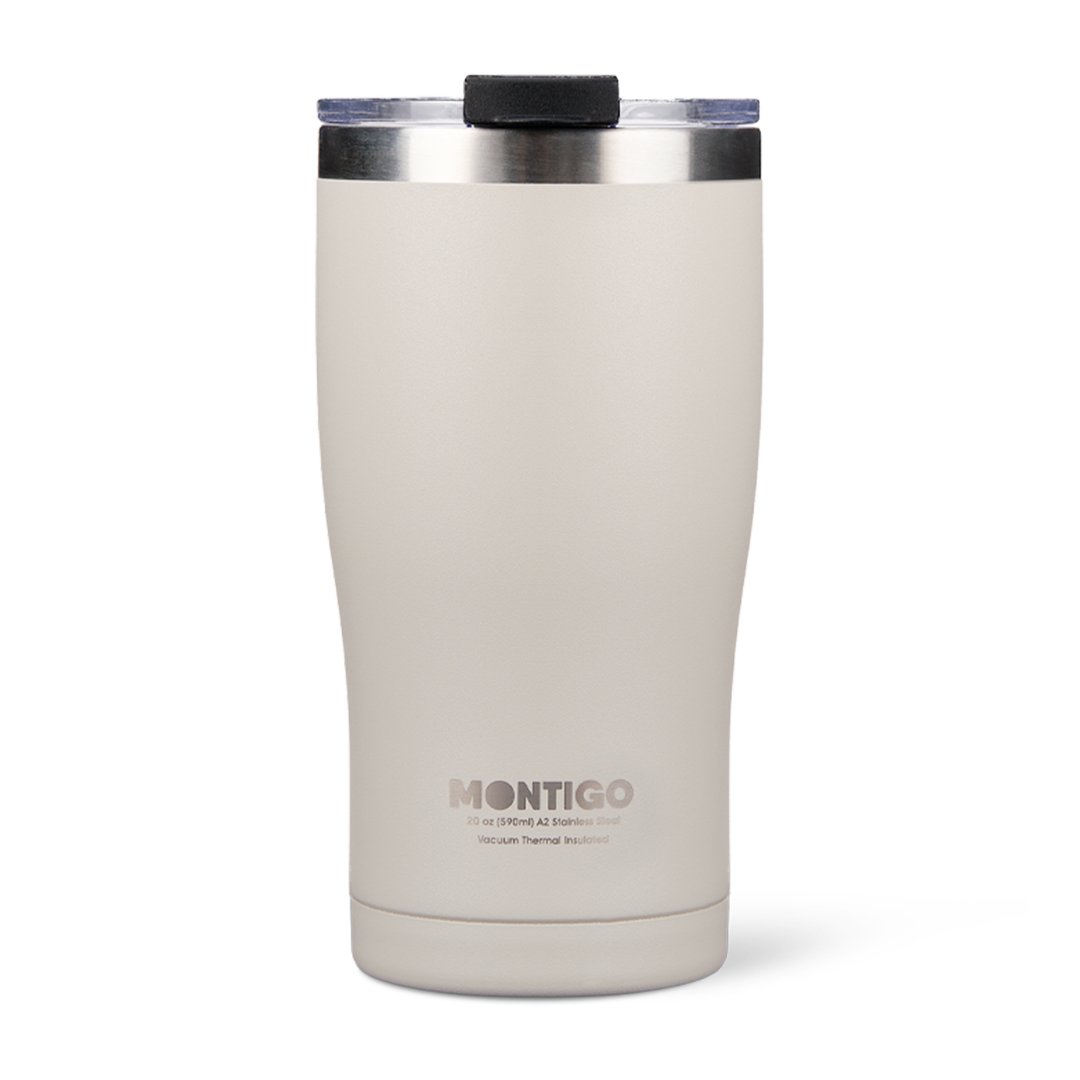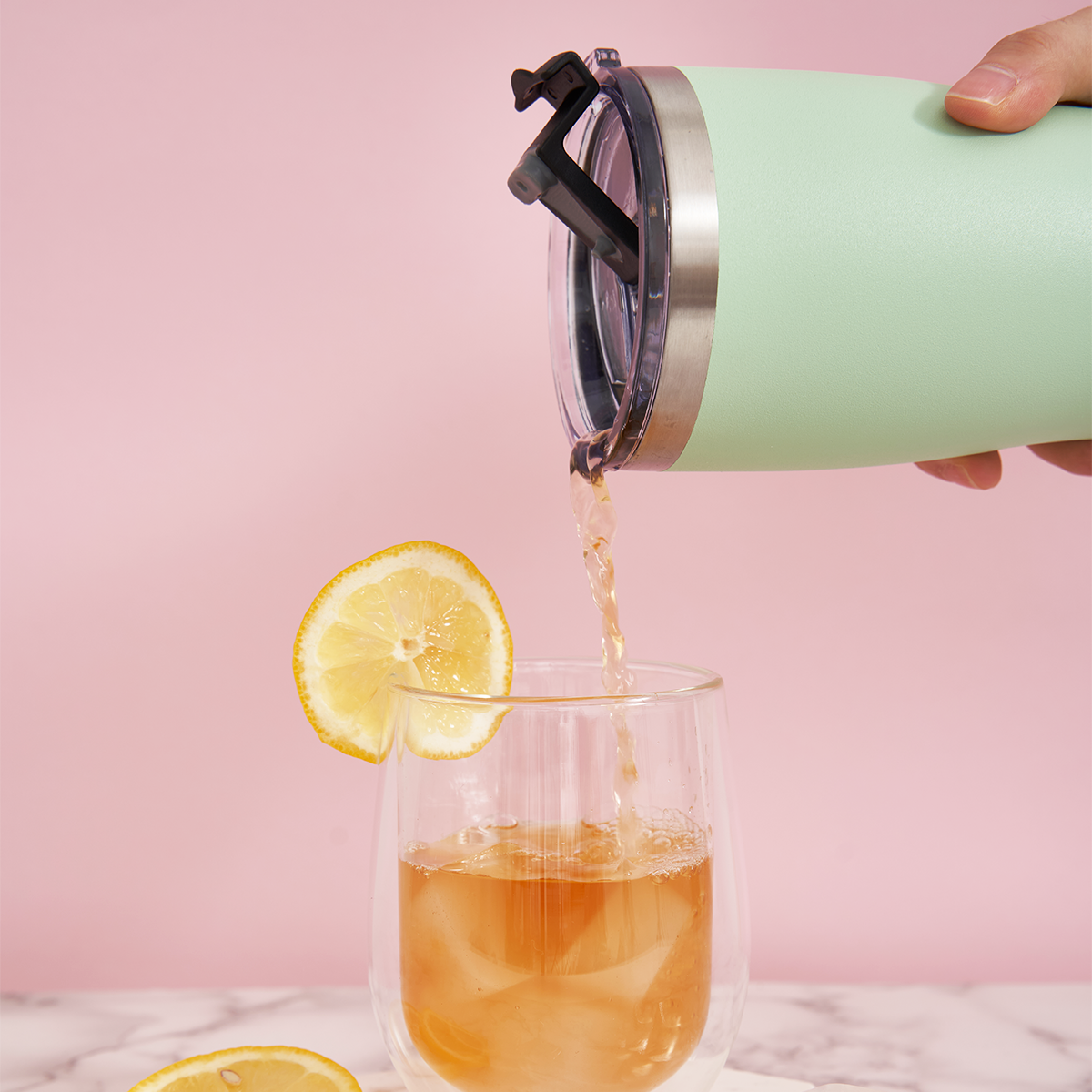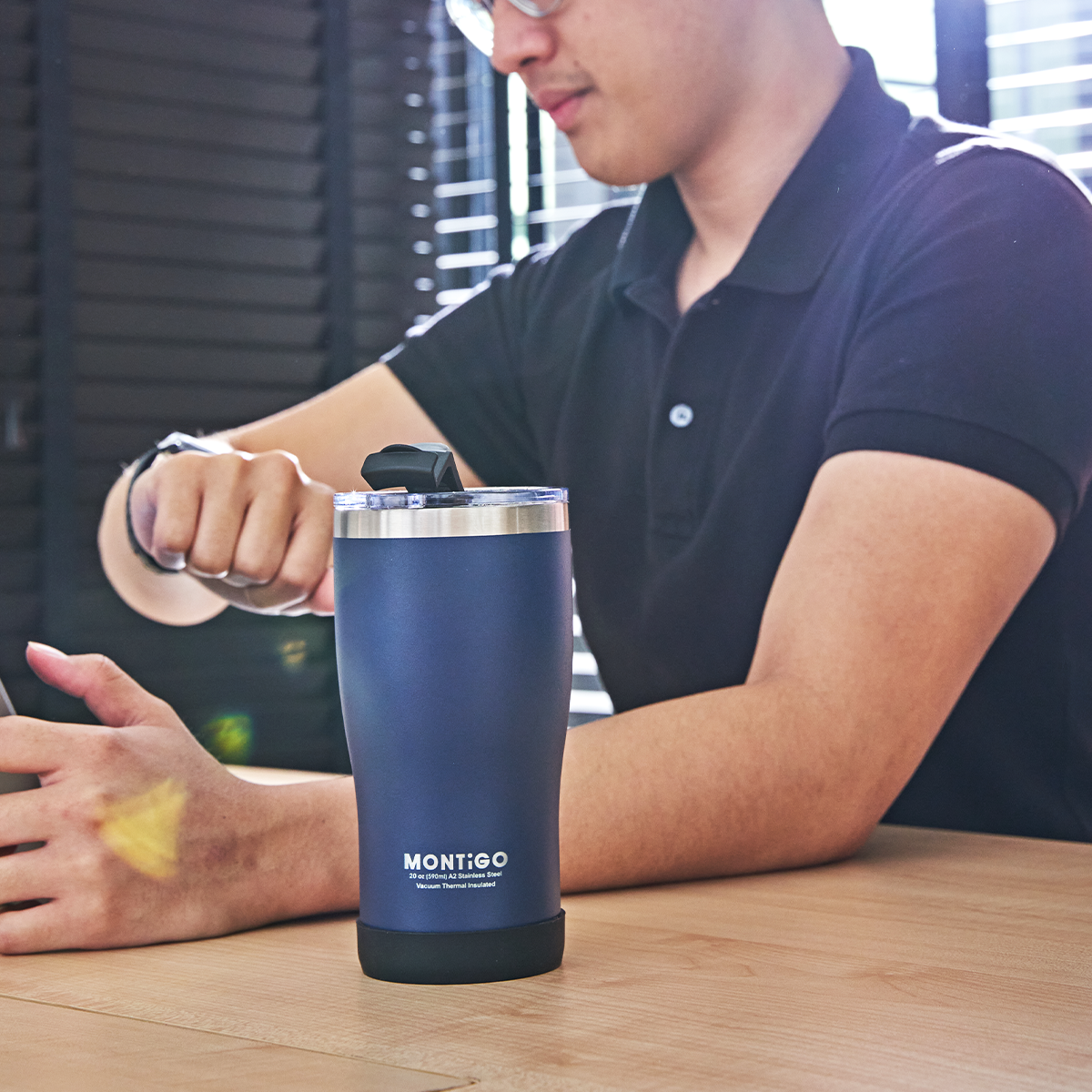 Knight's Tumbler
20% Off - 12.12 Deals!
*Sitewide offer only on official website - excluding discounted products, new products, and accessories.
3 Payments of $
10.81
with Atome
Your favourite cold drinks, made better.

Designed to be versatile in order for you to enjoy cold beverages wherever you are. From the condensation-free exterior to the spillproof flip lid - your cold drinks will feel right at home in this insulated tumbler.
Non-slip boot
Keeps the tumbler planted to avoid unwanted sliding.
Double-wall construction
Heatproof and condensation-free surface.
Quality assured
Made using premium-grade, heavy-duty materials.
Your favourite cold drinks made better